LITTLE HEARTS
$19.99




STORY:
Feared Queen Wyndigor rules with an iron hand over her realm.
So when her precious Jewels go missing, there can't be any other sentence than the death penalty. The problem is, nobody really knows who committed the crime.
So when everyone starts accusing a poor monkey, ideal target, only a kind and soft soul can stand between life and the inevitable.
Guide Leo in his quest to find a haven of peace for the little monkey - but also himself.
Meet new friends along the way: Becca, the mysterious girl who can talk to birds. Ralf, the rough man with a heavy, obscure past. Piloo, the magnificent bird from a remote, hidden community. And many others!
FEATURES:
20 hours of enthralling gameplay and moving story
Play up to 8 characters in a detailed atmosphere with well-developed lore
Great production values
Mouse control & Auto-Saving
3 modes of difficulty
9 Icons to discover
64-page strategy guide available
SCREENSHOTS: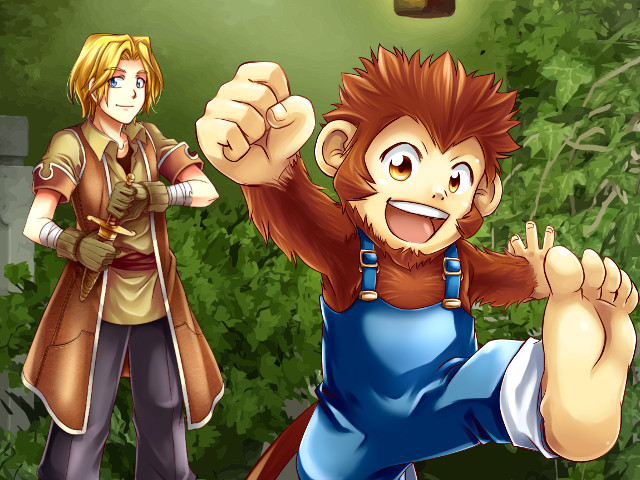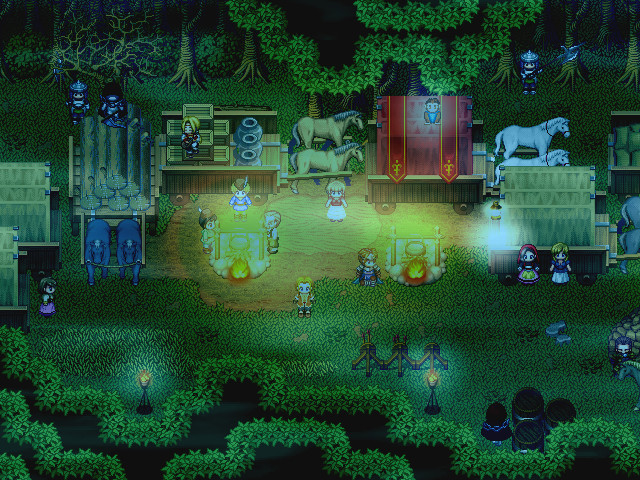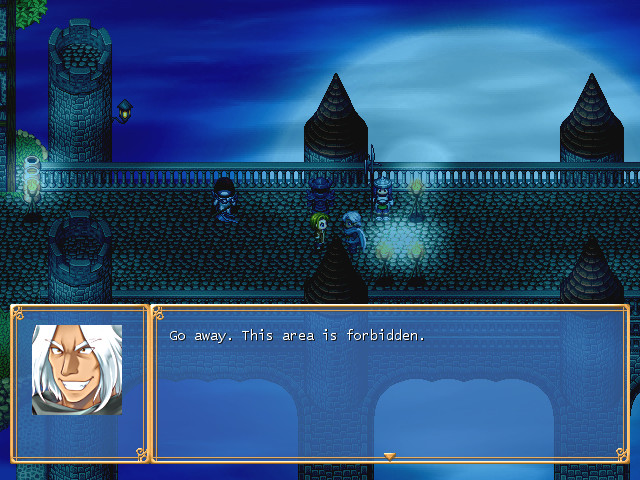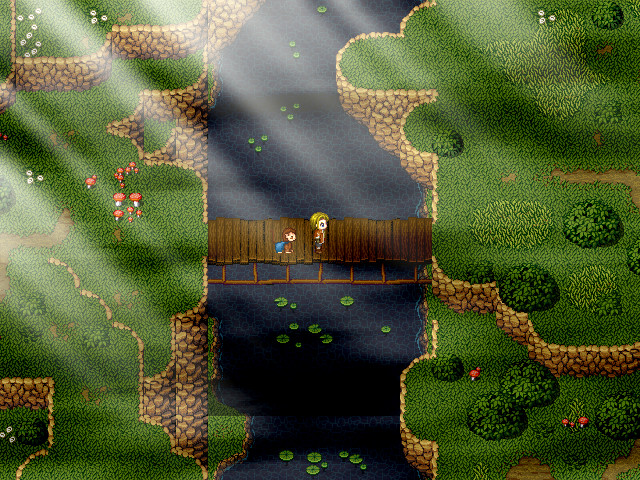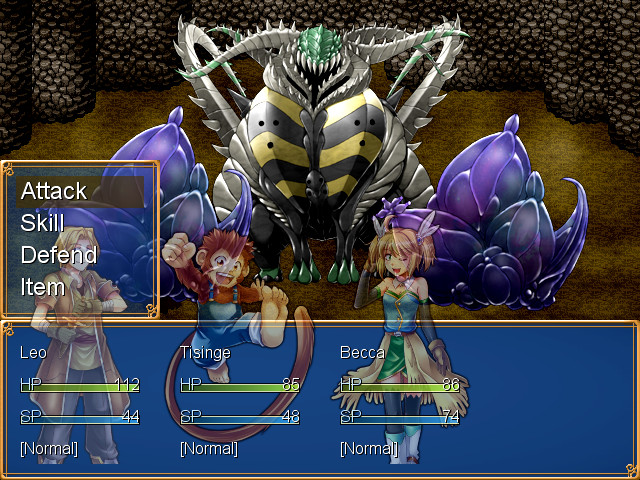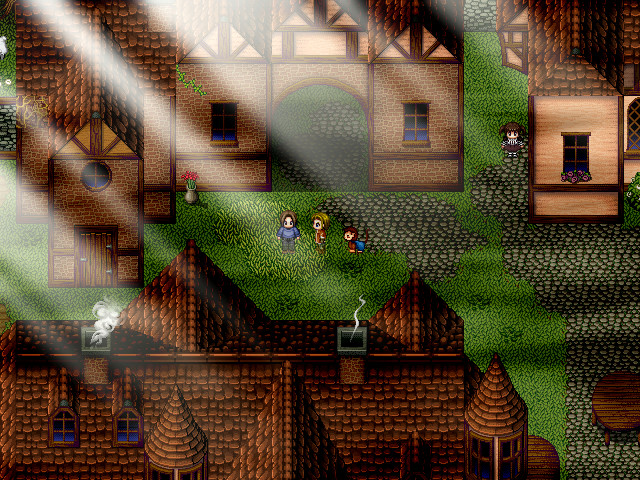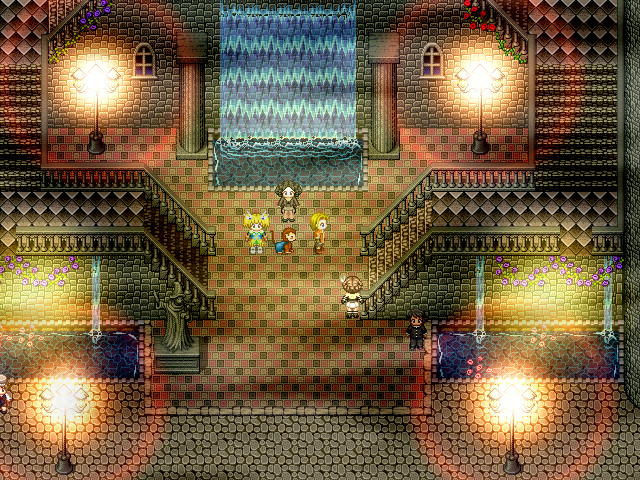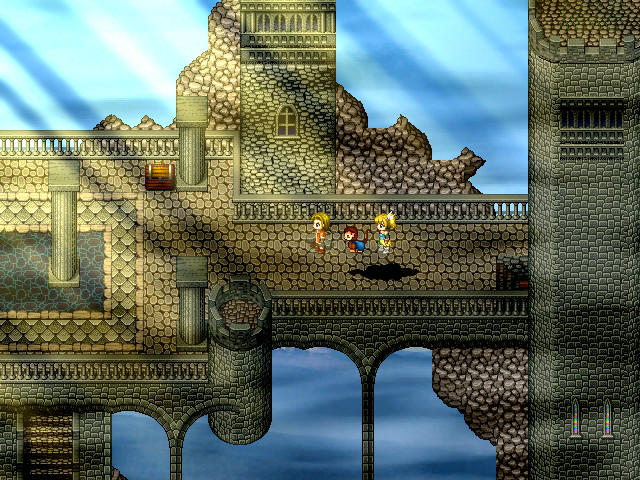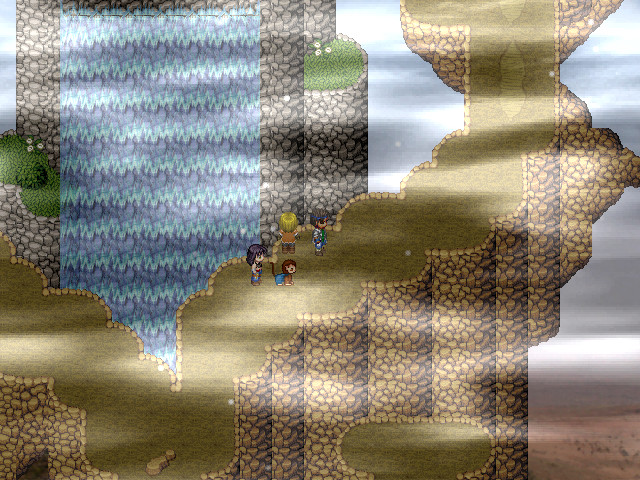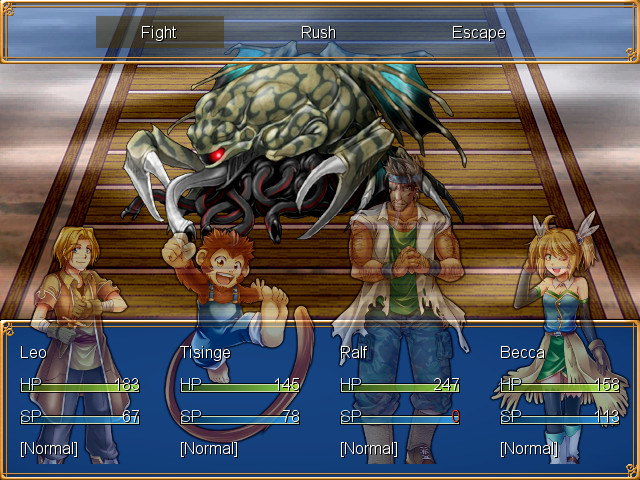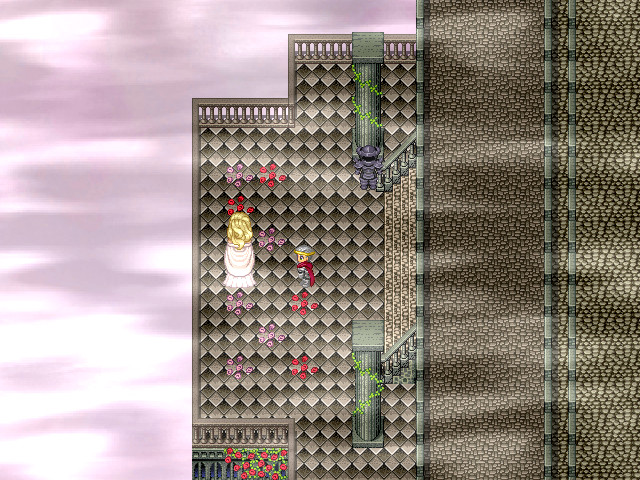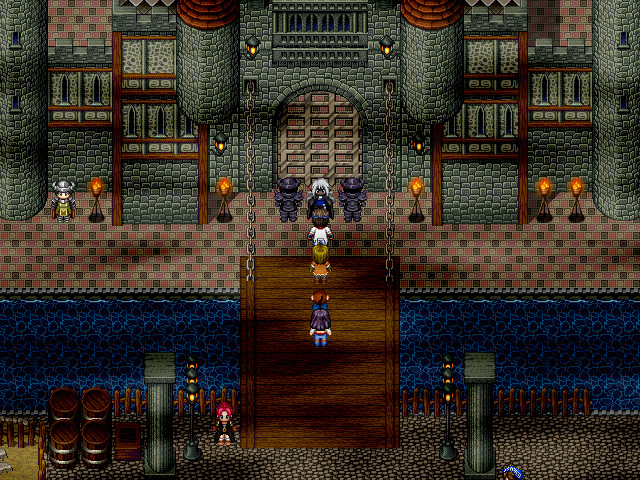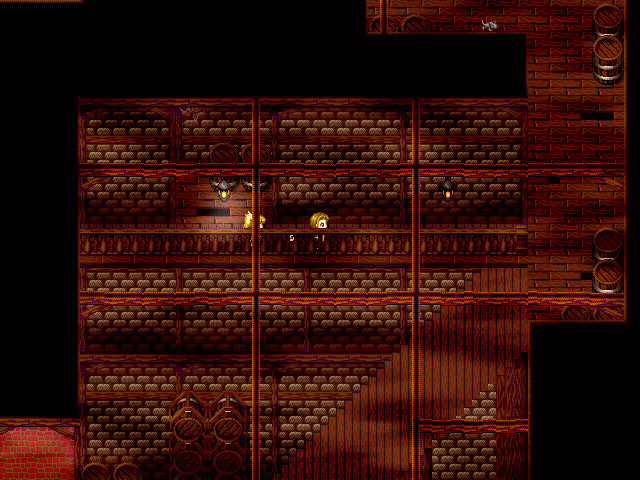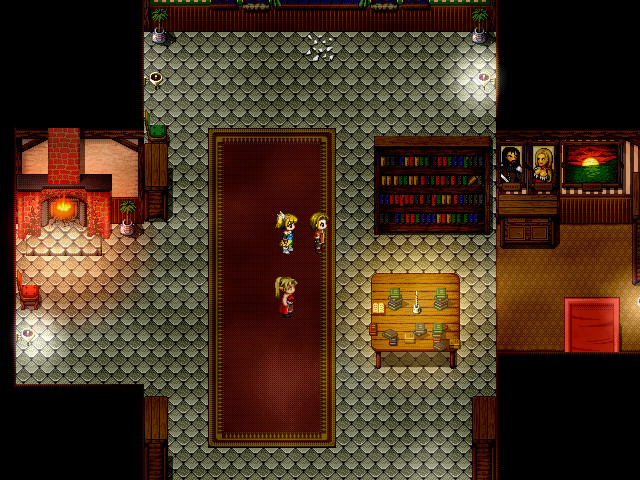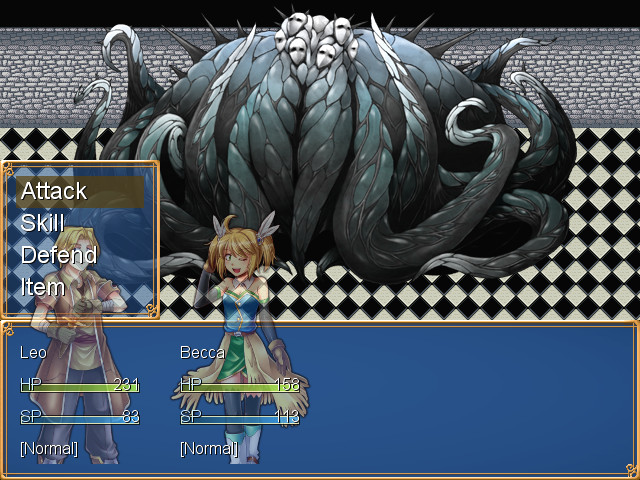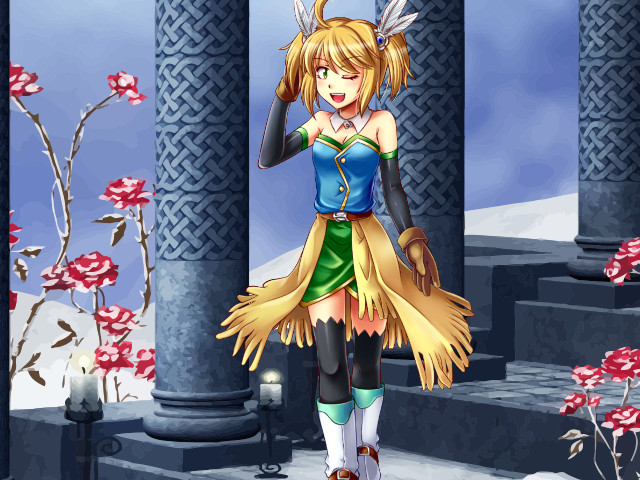 HAVE FUN!!




PS: for
questions
you may have about this game, please post a new thread in its dedicated forum rather than using this thread (it's fine to comment, show your interest, support or joy in this thread etc. just better to ask for
help
in a new topic):
viewforum.php?f=220
Thanks in advance!