MARI AND THE BLACK TOWER
$6.99 only!!!


This is a first game by a brand new developer, Joshua Keith.
SUMMARY:
A mysterious tower has appeared near the city of Westvale. Pouring forth monsters and plagues, Mari and her partner Abbie must bring together a band of heroes to stop the Black Tower as it threatens to end all life on earth.
FEATURES:
* Four-player party with eight unique classes to choose from, ranging from the defensive Knight to the singing Horn Artist
* 10 floors to climb and 30 quests to complete
* Classic turn-based combat with some modern improvements:
-"Instant" skills perform immediately without using up a turn
-Uses a TP system instead of classic MP. TP is built up in different ways depending on the class and consumed to use powerful abilities (watch the trailer to see these abilities in action!)
* Hundreds of items, weapons and armors (about what you'd expect)
* 8-12 hours of gameplay, which more to be added in future updates
* 3 Difficulty settings - choose easy for a more casual experience, or hard to up the difficulty and give bosses more powerful abilities
SCREENSHOTS: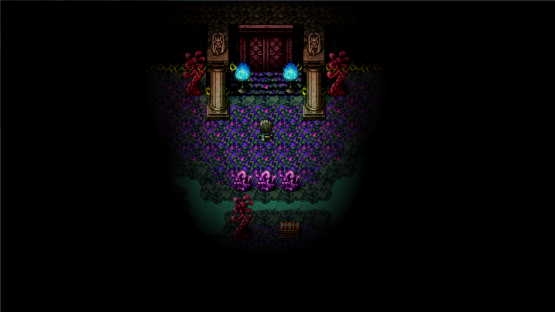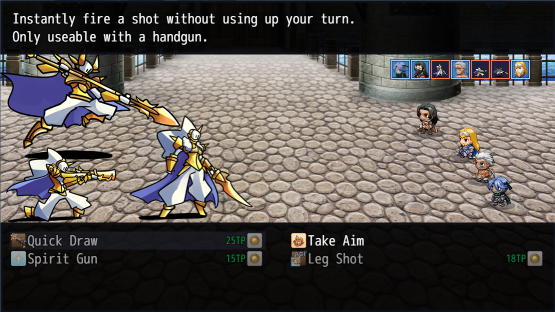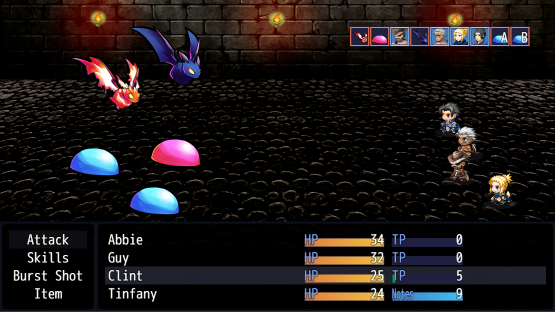 Lost in the game? Please feel free to use this thread to ask your questions!

ENJOY!