LILLY AND SASHA - GUARDIAN ANGELS
$19.95


This is the final episode to the Lilly and Sasha series. Fans of the previous episodes and/or the Dawn's Light series should definitely check this one out!
Put an end to Zahhak's Terror
After Sasha was deemed unworthy of redemption, she passed through the Nexus of Souls. Lilly, who had promised Sasha that she would never give up, followed her through the portal.
Meanwhile, Zahhak is more powerful than ever. With Lilly gone, Griffin and Dak must find a way to stop Zahhak.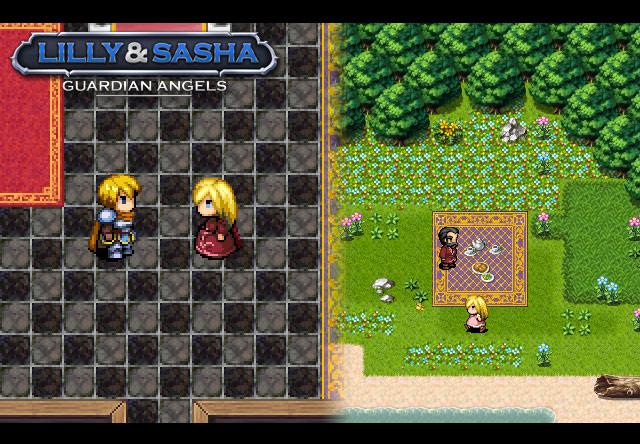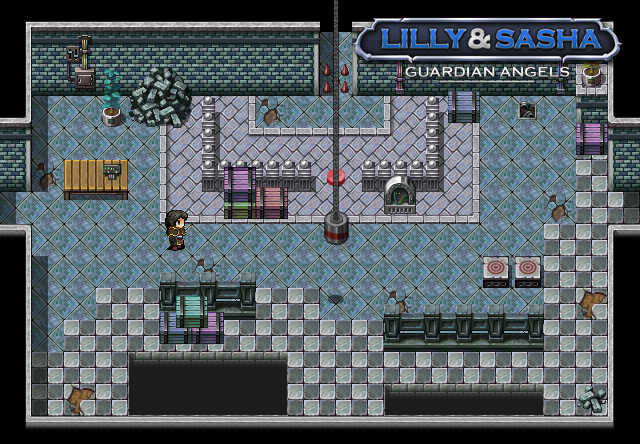 Lost in the game? Please feel free to use this thread to ask your questions!

ENJOY!