LEAH'S TALE
$19.99



This is the new game by the author of
The Witch and the Warrior
and
Ella's Hope
.
Plot:
In a quiet little village there's a party planned and one young girl has a big birthday treat in store for her. With her family and friends about her Leah stands no chance of knowing how this day will transform her life forever. From land, to deep underground, to the clouds high above Estis you can adventure with Leah as she makes startling discoveries about herself, her identity and the true nature of those around her.
Explore new villages, meet both familiar and new faces, make new friends and join a story that is far bigger than would ever have been realised at first. With dozens of side quests, so many secrets and treats to uncover - the world of Estis awaits you!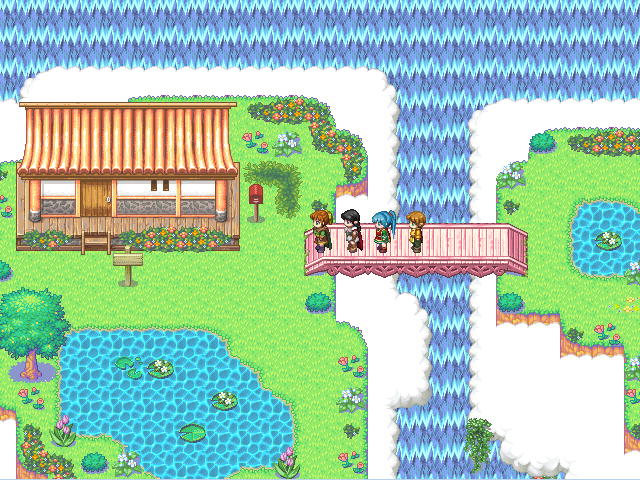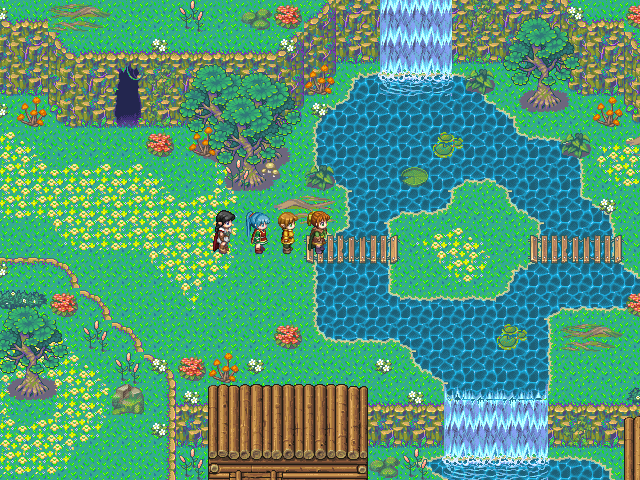 Lost in the game? Please feel free to use this thread to ask your questions!

ENJOY!