ETERNAL ABYSS
Only
$4.99
!!


This is a brand new game from a brand new developer. As always, the game comes with a demo for you to try.
Storyline:
Eterna, a wonderful world, peaceful and calm, or so everyone thought. Everyone believed that the Dark Knights were meant to protect the four orbs. Turns out, that the Dark Knights want the orbs to open the Abyss, realm of the maker. Only the Abyss Guardian can stop them… but who is the Abyss Guardian?
Screenshots: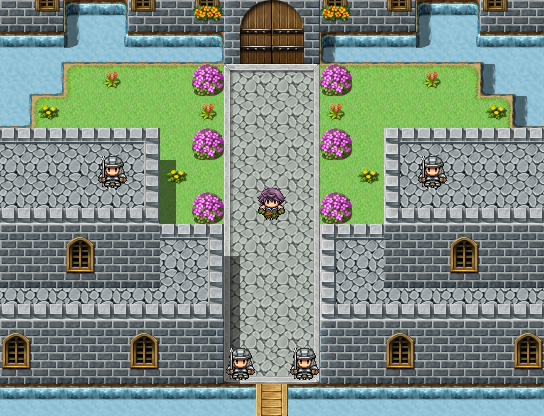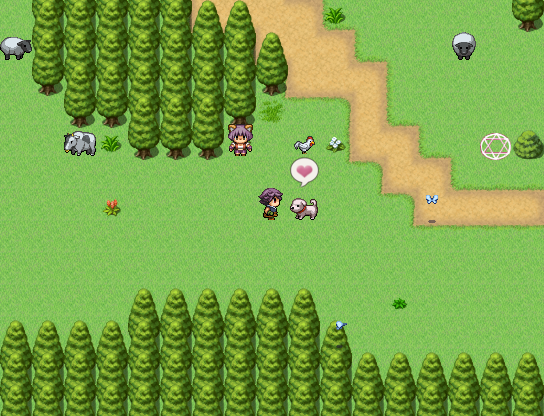 Lost in the game? Please feel free to use this thread to ask your questions!

ENJOY!