DARKEND
$14.99


This is the first game of Kodots Games, a brand new company.
SUMMARY:
DarkEnd is a traditional 2D RPG, where simple yet addictive game-design meets stunning visuals to tell unforgettable tale of love, bravery and sacrifice in this classic dungeon crawler style game. Choose your hero and venture into the ever-changing dungeons of DarkEnd - a world filled with numerous treasures, mysterious secrets and a haunting past.
FEATURES:
Breaks out of the mold of typical JRPGs
Non-linear game-play
A highly tactical turn-based battle system accompanied with a unique character growth tree
Visual story-telling using artistic cut-scenes
The dungeons and side-events change randomly, making each dungeon experience unique
Over 15 hours of play-time for a single playthrough!
The storyline unfolds according to the player's choice of heroes delivering a high replay value
SCREENSHOTS: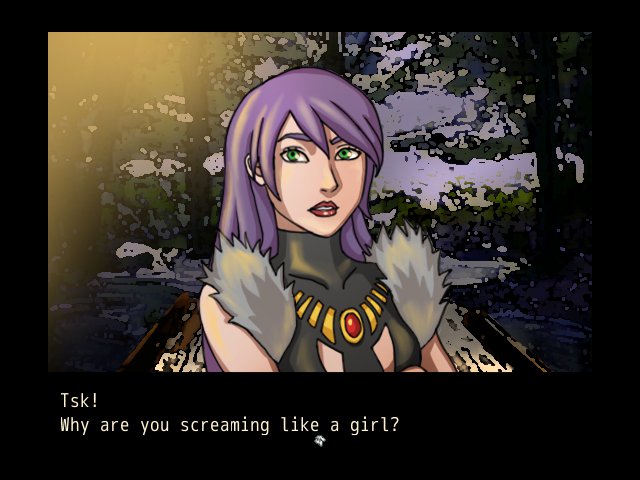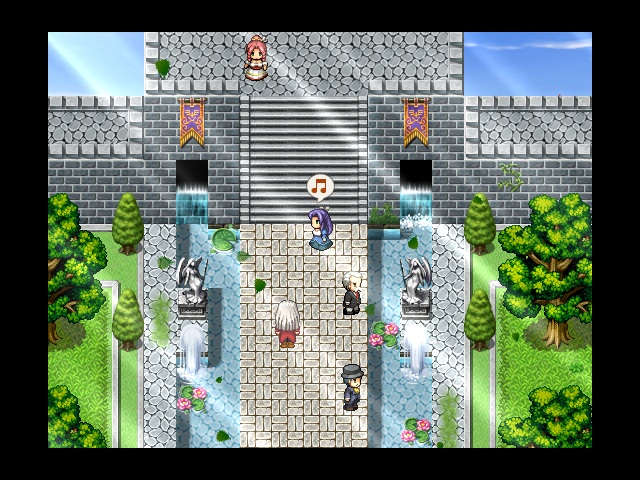 Lost in the game? Please feel free to use this thread to ask your questions!

ENJOY!