DATA HACKER: REBOOT
$9.99 only!!


Welcome to the third episode in the "Data Hacker" series! You can get parts 1 & 2 at the following links:
http://www.aldorlea.org/datahacker.php
http://www.aldorlea.org/datahacker2.php
SUMMARY:
Time, Space and Parallel universes collapse and merge, tethered to threads of reality and sustained by a paradoxical power source.
Nothing is impossible - it is time to become a Data Hacker.
The stage is set for a struggle that spans many Worlds and their people; a struggle that is bigger than any man, woman or child. Who knows what trials you will face, what adversity you will defy in your quest for the true meaning of existence?
Data Hacker: Reboot is a Japanese-styled role-playing game that will make you question the very definition and value of life, reality, love and loss. We will laugh. We will cry. We will be gratified.
Are you ready to take up this quest, and become a Data Hacker?
SCREENSHOTS: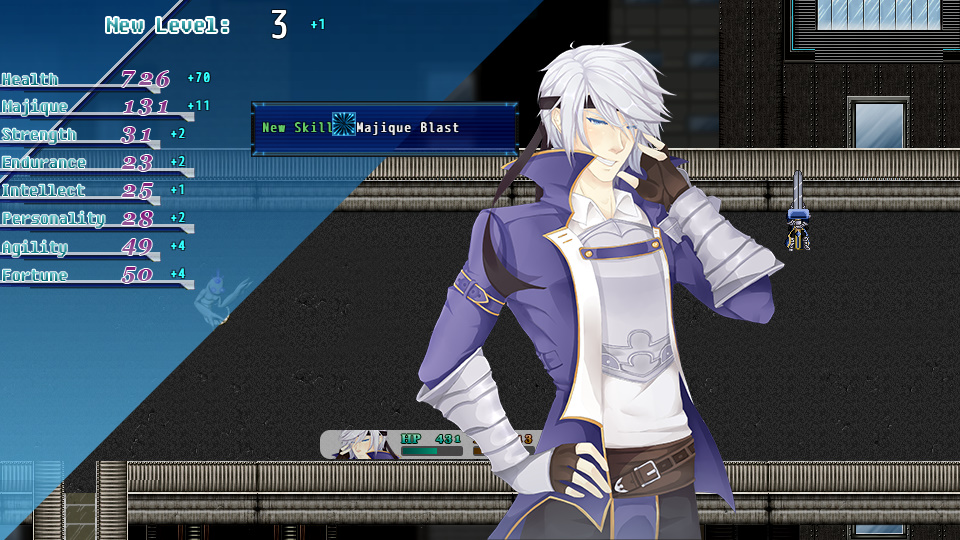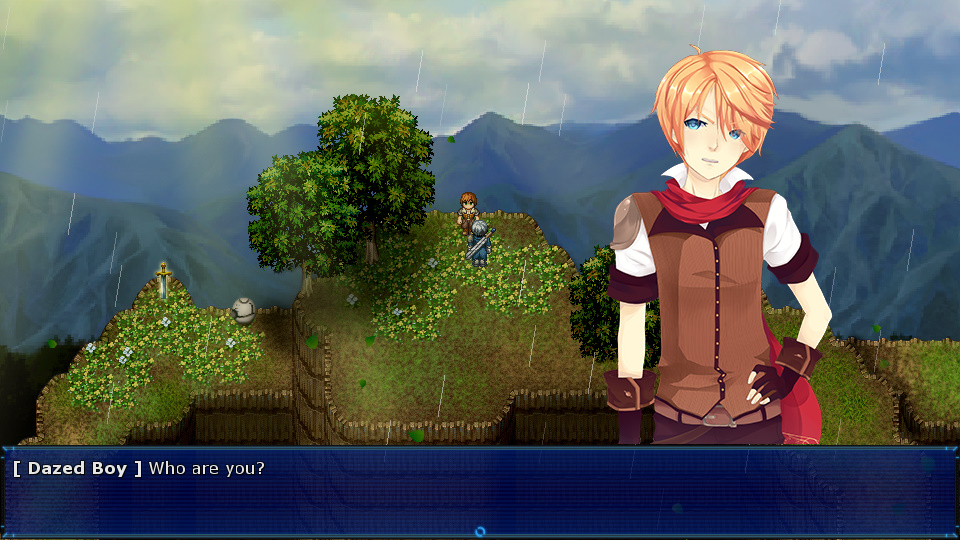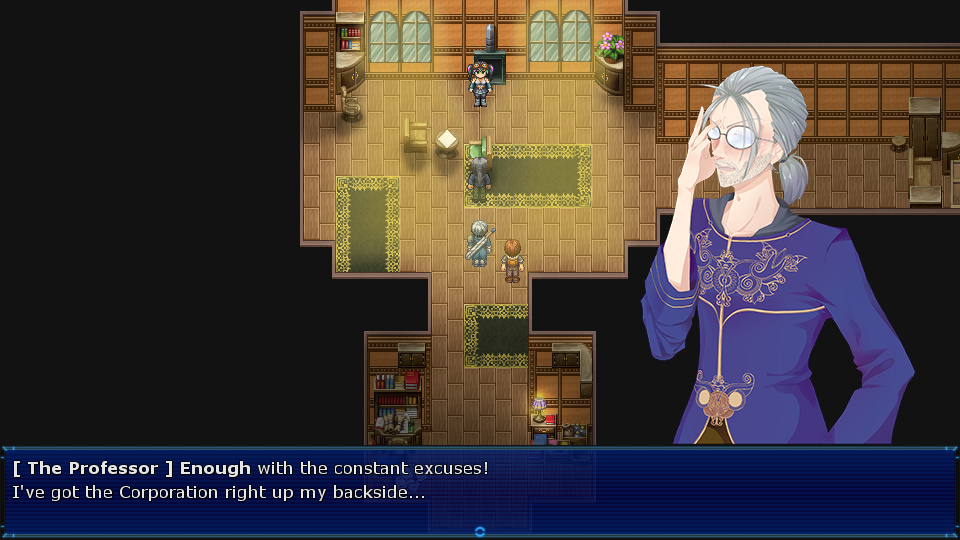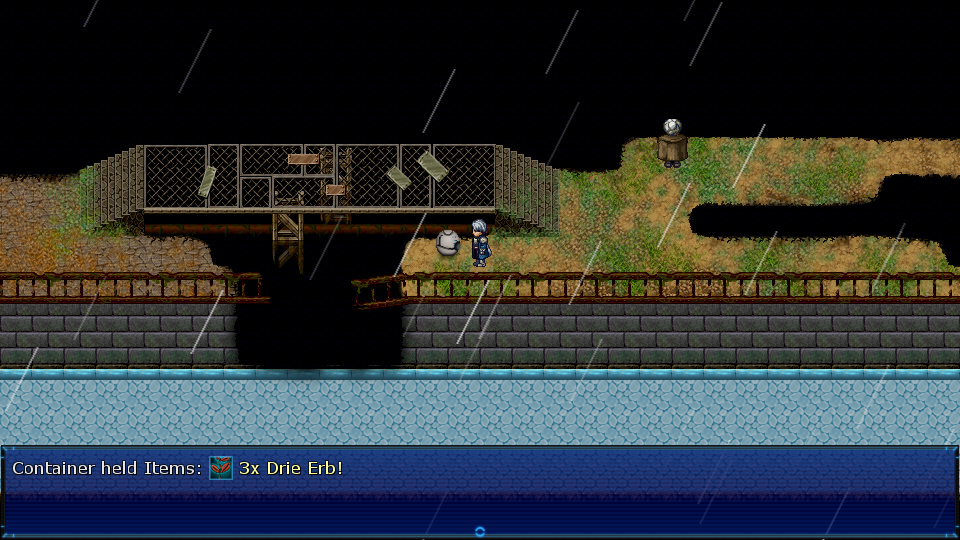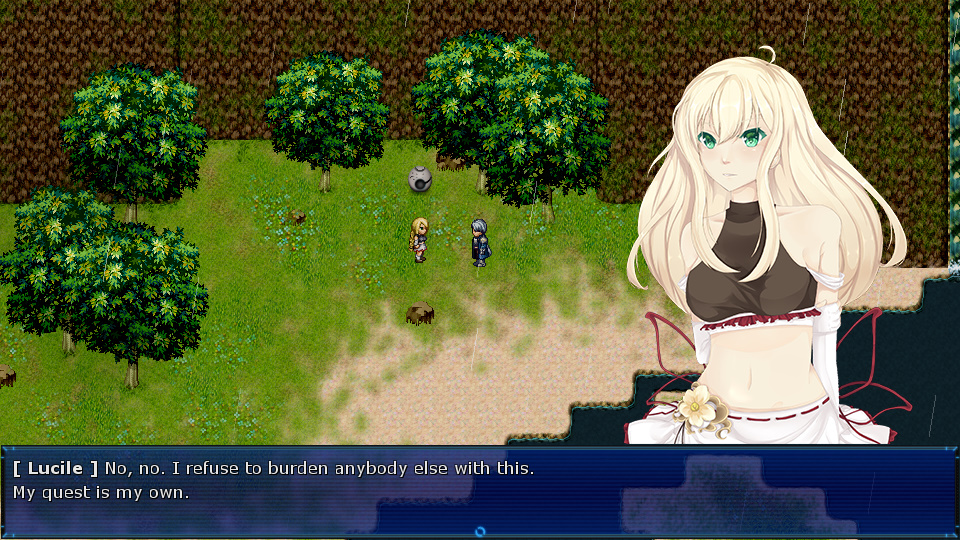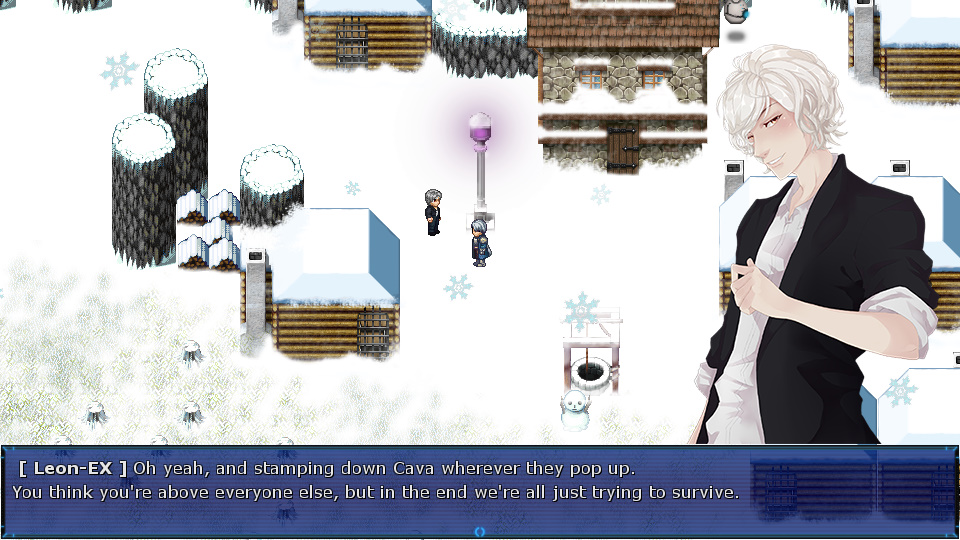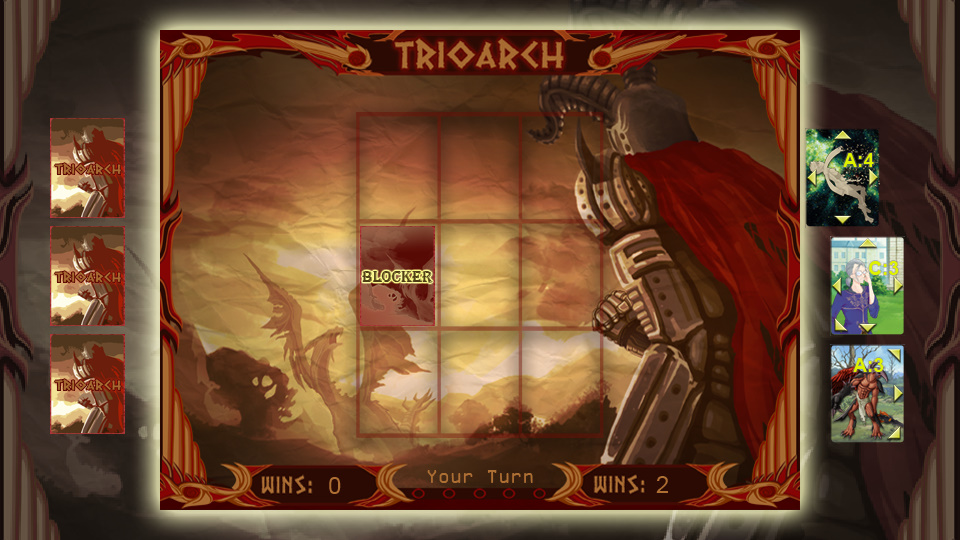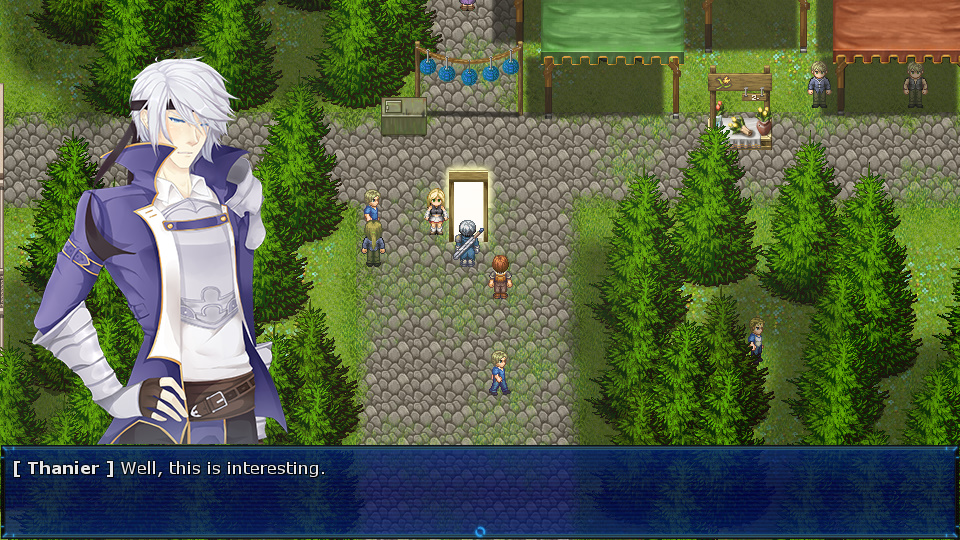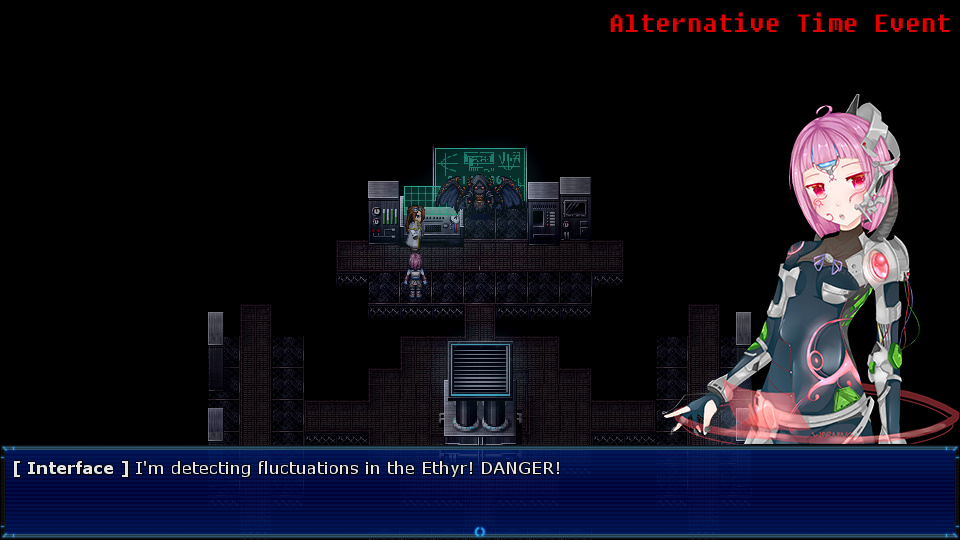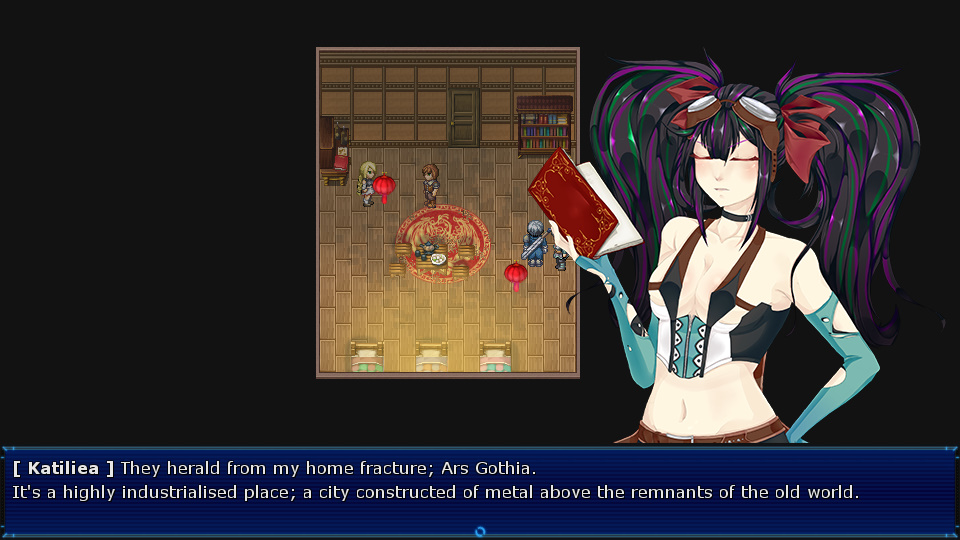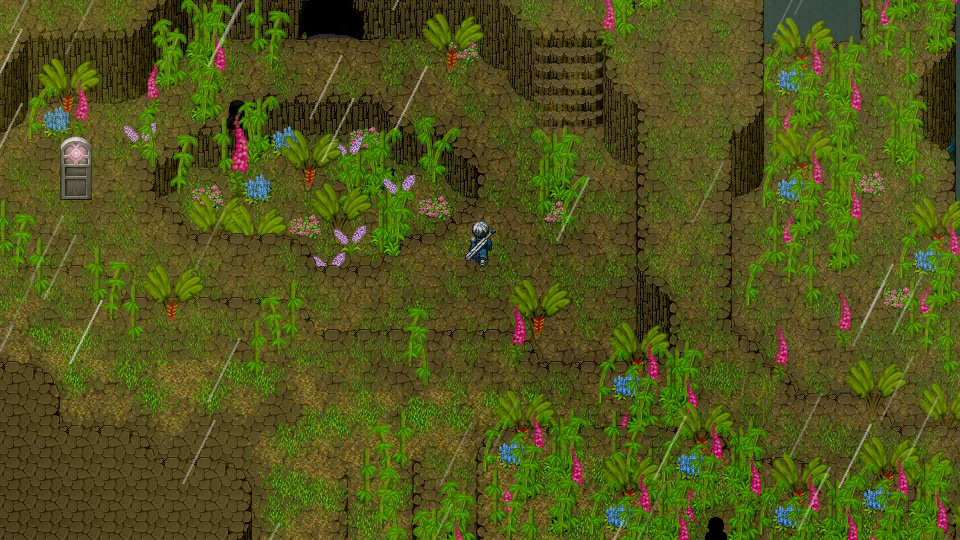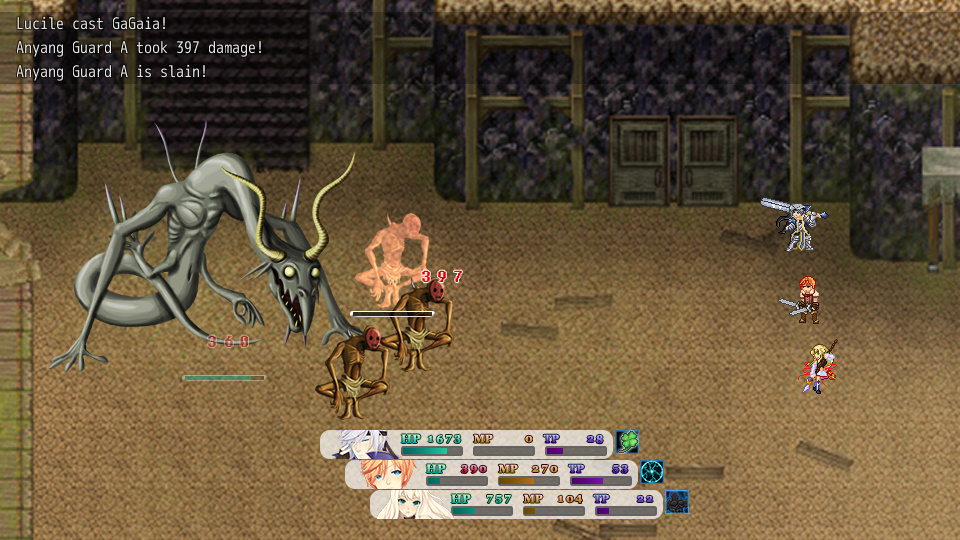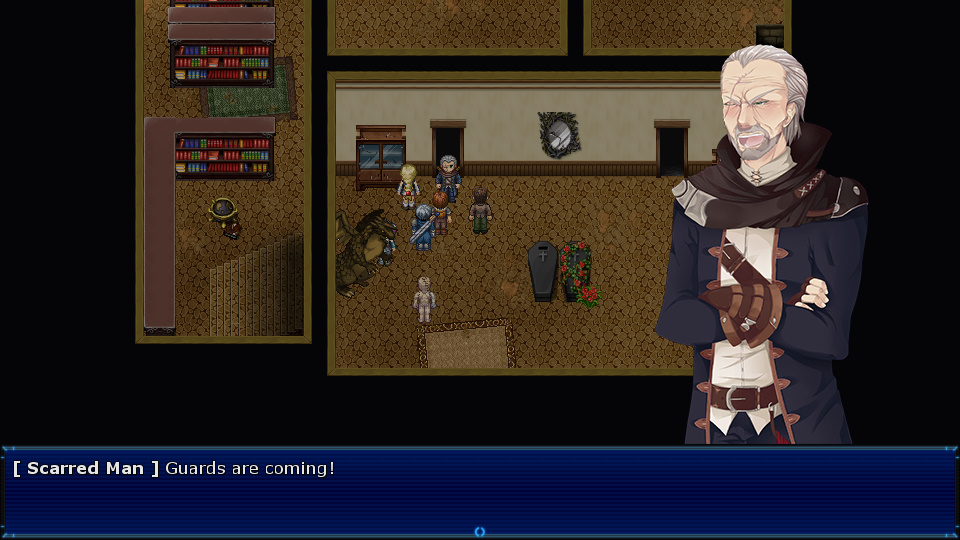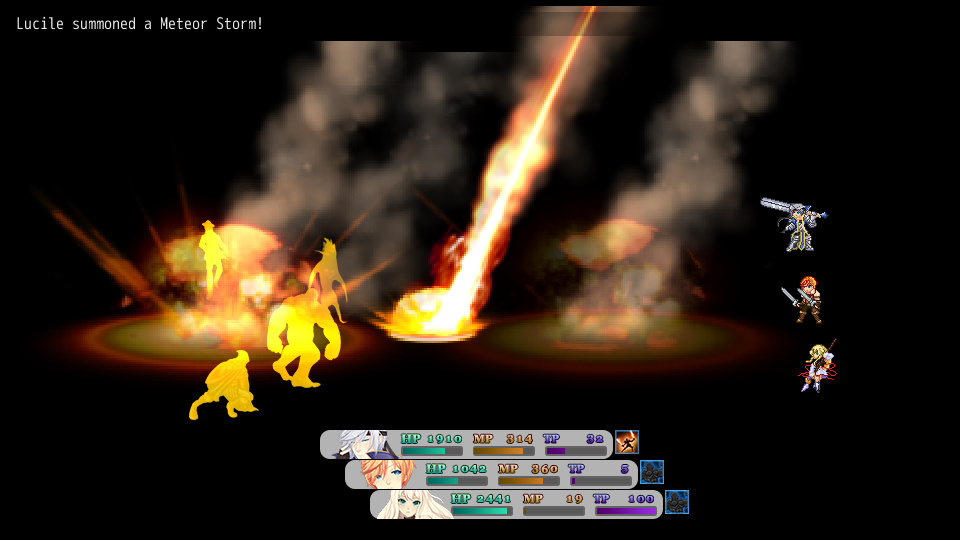 Lost in the game? Please feel free to use this thread to ask your questions!

ENJOY!