DESTINY OF A WIZARD
$10.99 only!


Get the 163-page guide here:
https://secure.bmtmicro.com/servlets/Or ... ID=2618061
SUMMARY:
Since the dawn of time, the power of the Blue Wizards
has been known to all folk. Life was peaceful for many years until an evil being known as Darklin came into the realm of the Vale Islands
This was known as the "Darkest Hour". Many perished, and the battle between the wizards and Darklin waged on for many years. Until finally, the Wizards drove off Darklin and he was banished to another realm.
Even though he was defeated, he was not dead.
SCREENSHOTS: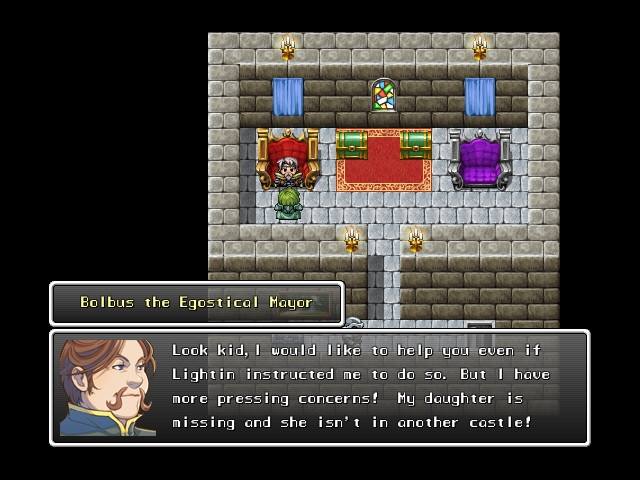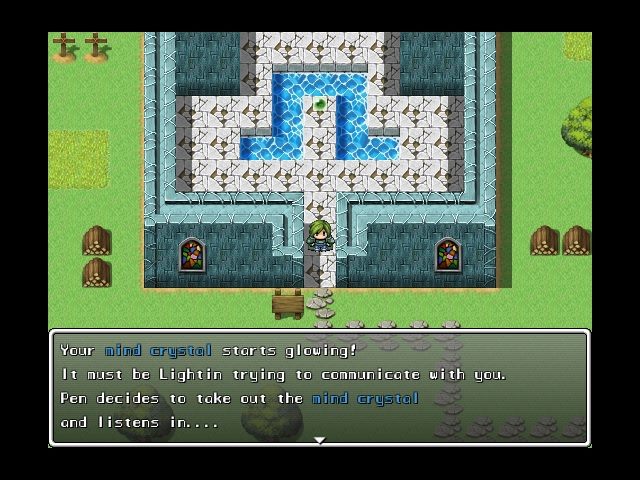 Lost in the game? Please feel free to use this thread to ask your questions!

ENJOY!