AVEYOND 4
$19.99


This is the 7th (!) and latest installment of the very popular Aveyond series, that spawned so many hits over the years.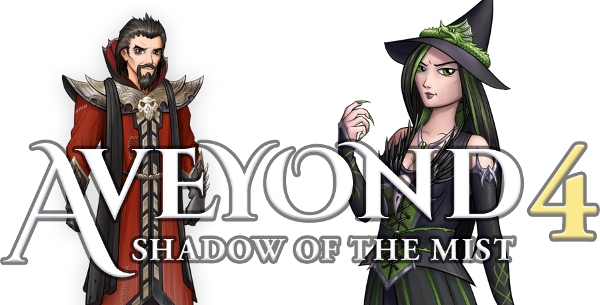 SUMMARY:
Boyle Wolfbane wanted to rule the world. He failed. Miserably. Forced into retirement early, Boyle now spends his days arguing with haunted trees and scaring off the occasional knight. At least he still has Fang, his loyal storm wolf. Things could be worse. He could have been born a hero.
* Recruit minions
* Collect magical cheekis
* Take part in a night watch
* Join a coven
* Transform friends into creatures
* Discover mist portals
SCREENSHOTS: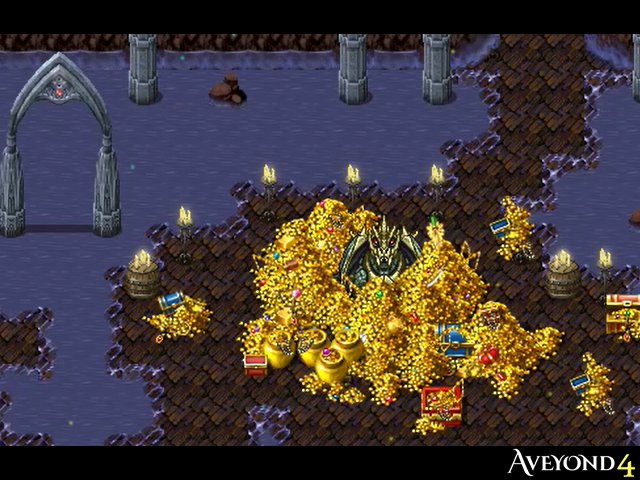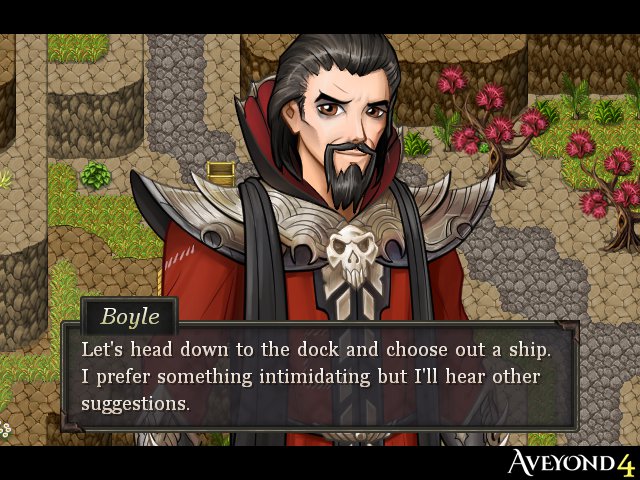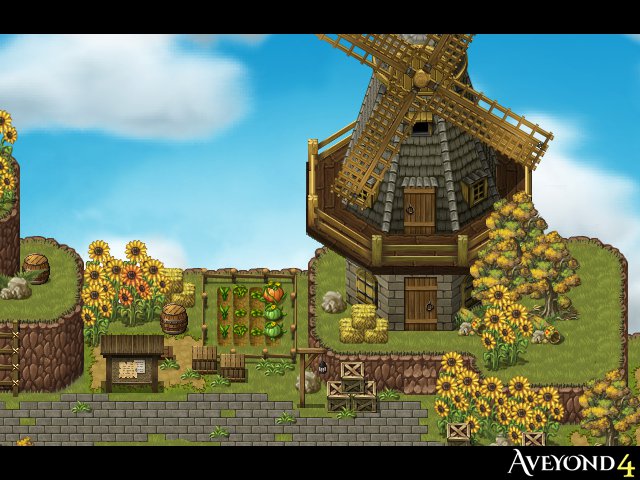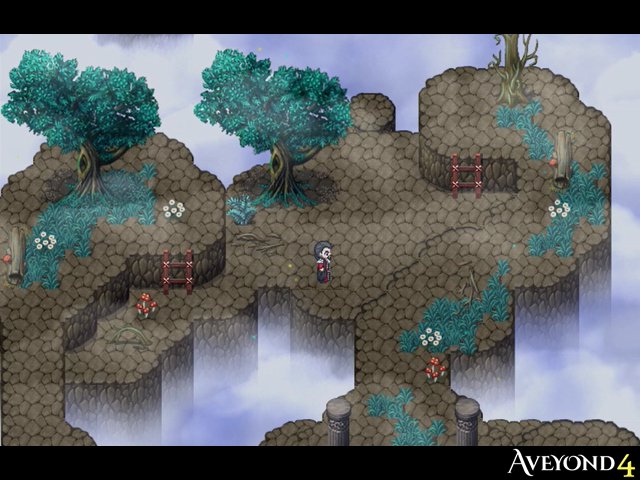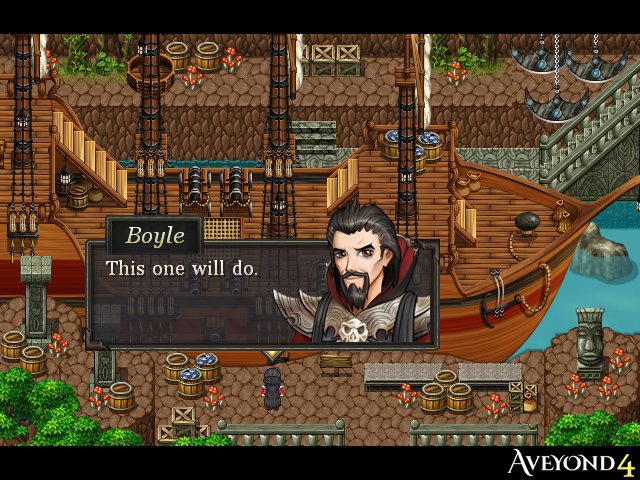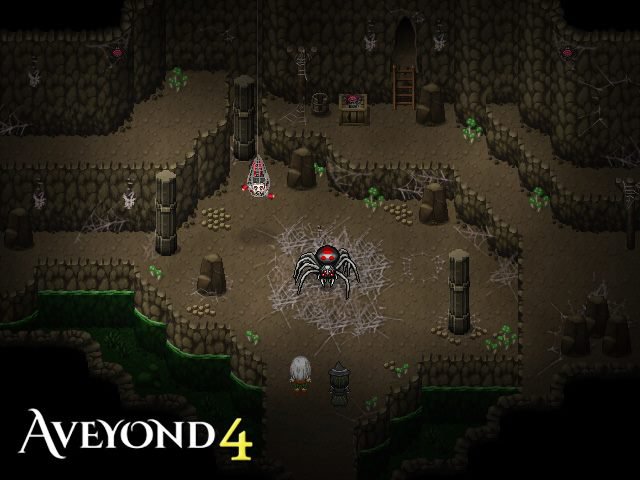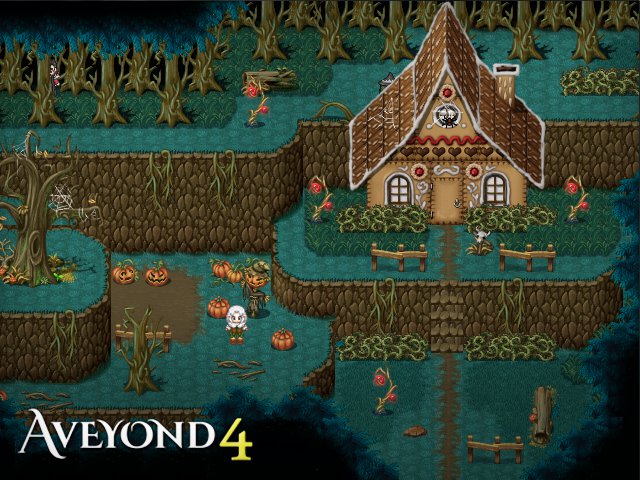 Lost in the game? Please feel free to use this thread to ask your questions!

ENJOY!