BLACK RIVER
$14.99


This is a game by Crow's Perch.
SUMMARY:
Black River is a Survival-Horror RPG where you ultimately have to turn the table on those
who want to harm you. It is not about escaping the village of Black River, it's about putting
an end to it's misery.
Play as Leah, a young woman who wakes up in a mysterious village with no recollection of
how she came to be there. Sooner than later she realizes every horror thought to never be
encountered are there to haunt her. Something sinister hides behind the curtains of Black
River, shed light on it and triumph over it.
FEATURES:
- Explore a dark, atmospheric village haunted by unnameable creatures.<br>
- Discover the secrets of Black River, down to the deepest flaws of its very villagers.<br>
- Stay alive.
SCREENSHOTS: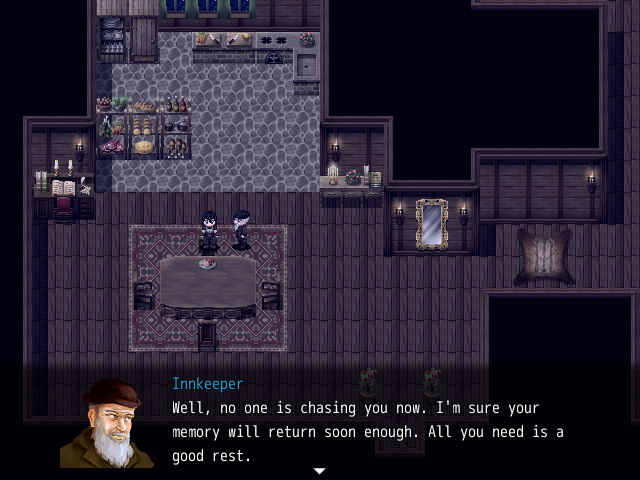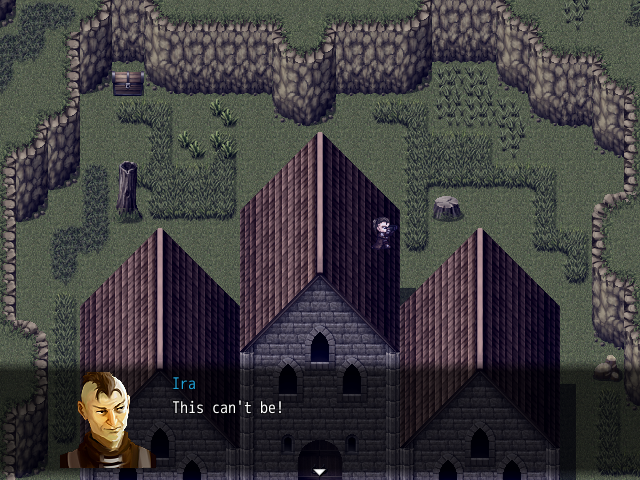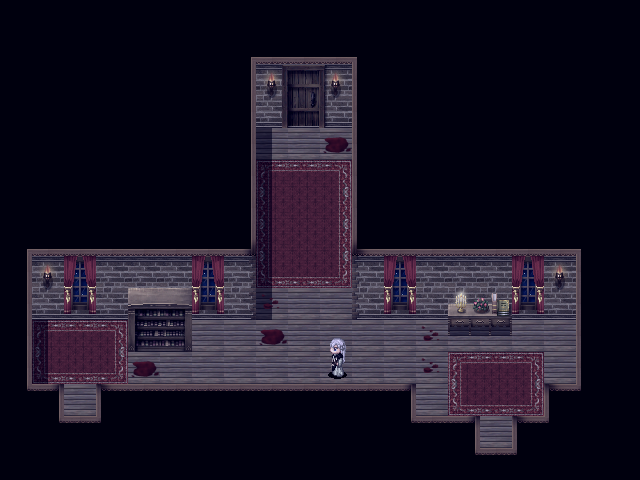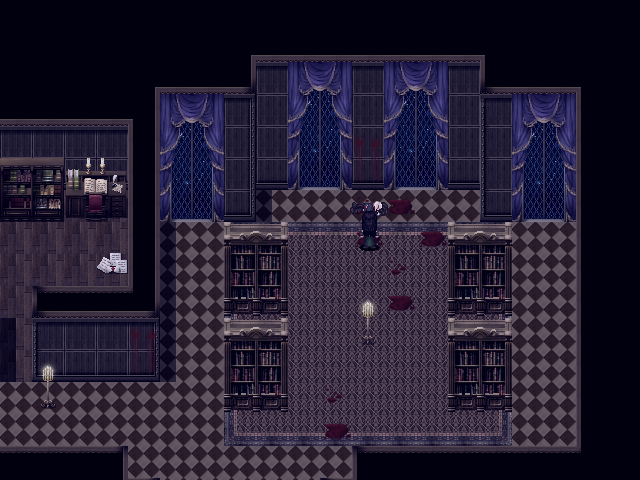 Lost in the game? Please feel free to use this thread to ask your questions!

ENJOY!