LYCAH
$11.99


This is the second game by Crow's Perch, following Black River, and the first episode in a series.
This game features a dark, exciting storyline and an overall style reminiscent of games like Vagrant Hearts and Thorne.
Lycah - The Enchantress is an episodic saga that puts you in the role of Lycah, a young woman troubled by her past who accepts to work for The Ecclesia, a religious order that's taking over the country, in exchange for her people's well being.
She specializes in hunting monsters, ghosts and demons, in each episode she will be faced with creatures from the abyss and from her past.
SUMMARY:
An evil creature is haunting a small village on the edge of the country, taking small children away from their parents. Lycah is sent to Weeping Pond to handle the issue, during her investigations she will learn that all is not as it seems.
FEATURES:
- First Episode in an Engaging Storyline.
- Exciting Soundtrack.
- Beautifully animated sprites for the traditional turn based side-view battle system.
SCREENSHOTS: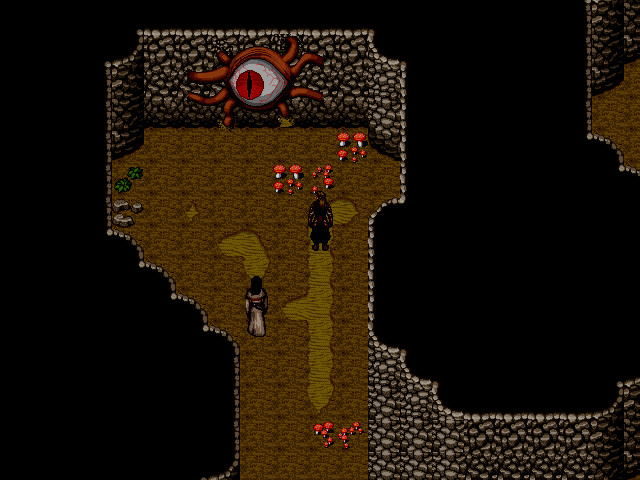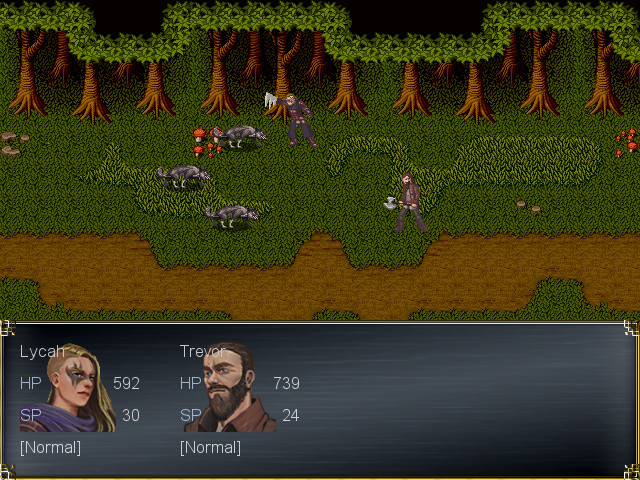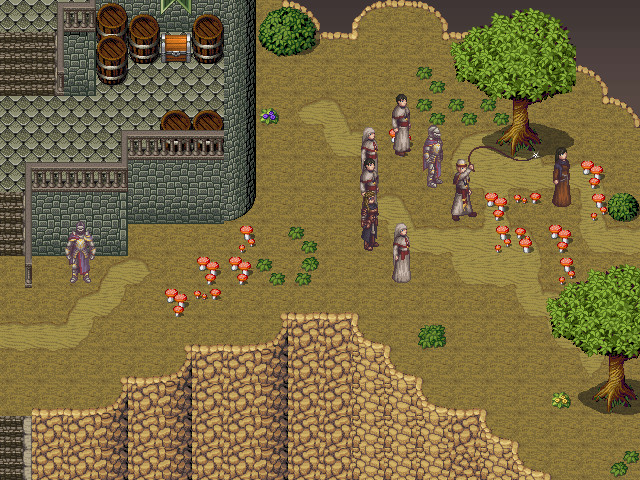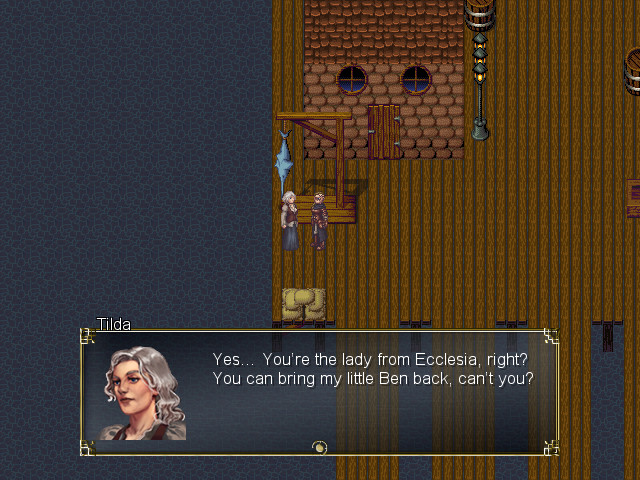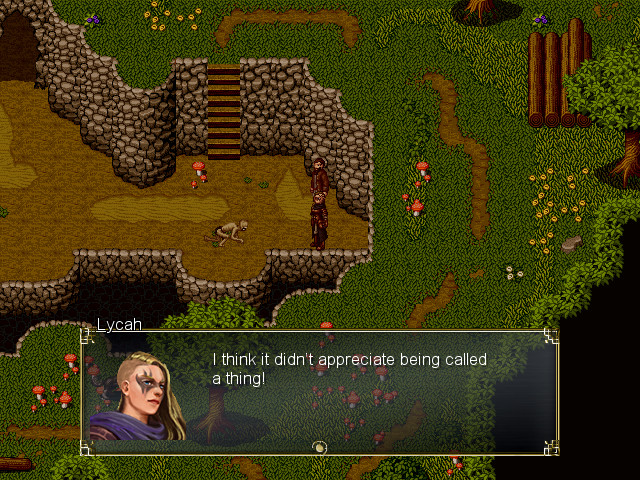 Lost in the game? Please feel free to use this thread to ask your questions!

ENJOY!