VAIRON'S WRATH
$15.99


This is the first game by Myoubouh Corp.
This is not a game by Aldorlea and I didn't participate in its making. Please make sure to check the demo to see if you like it.
SUMMARY:
Vairon's Wrath is an Action-Adventure RPG worth about 10 hours of addictive gameplay.
Set out on a quest for revenge as Vairon, a young fearless warrior. Visit unique villages and memorable characters that will help or hinder Vairon on his journey. Experience an old school style adventure with varied gameplay where you will fight monsters, solve puzzles, and much more!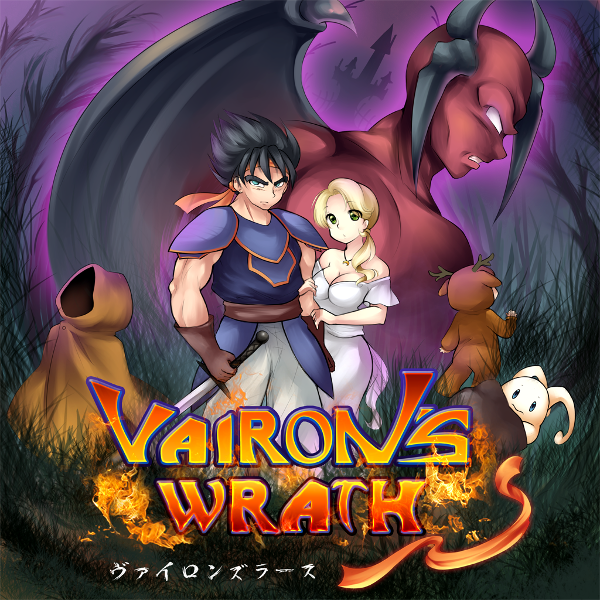 FEATURES:
* 10 hours of gameplay.
* An OST with over 70 tracks, totaling more than two and half hours of music, 68 of which are composed by Romain Favre.
* Two tracks composed by Josh Mancell (composer of Crash Bandicoot, Jak And Daxter, Crash Team Racing).
* A special theme song composed and performed by Marion Chauvel (also known as Mioune).
* Final Fantasy-style world map.
* Tailored story progression.
* More than 100 NPCs that you can interact with.
* A world built for retrogaming fans.
* Three levels of difficulty (Easy, Normal, Hard).
SCREENSHOTS: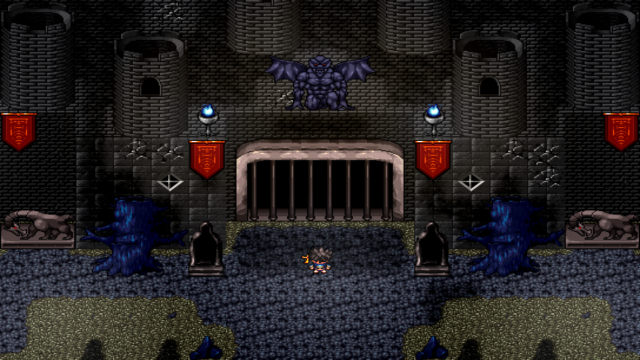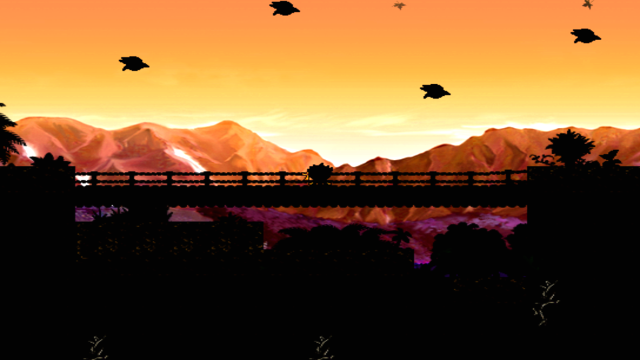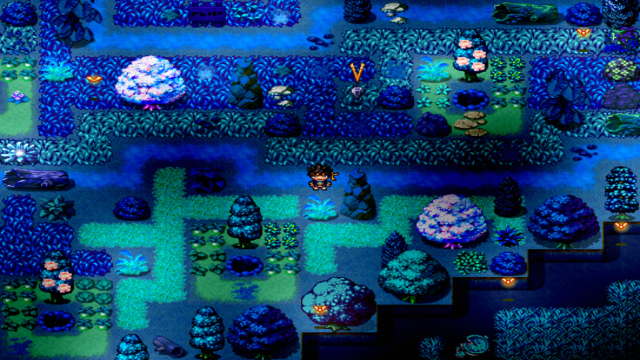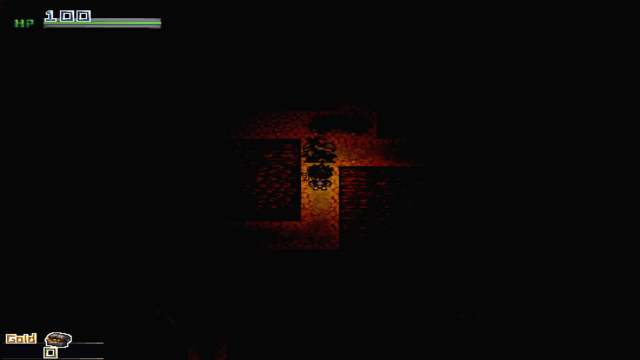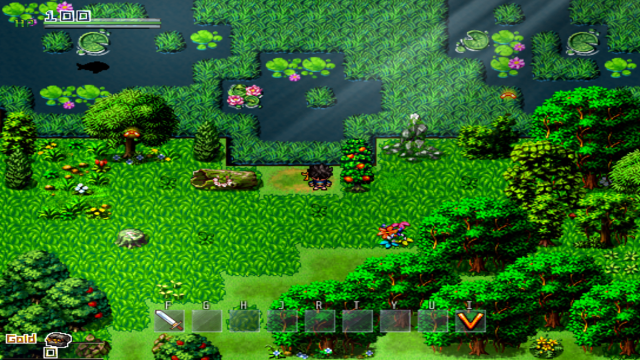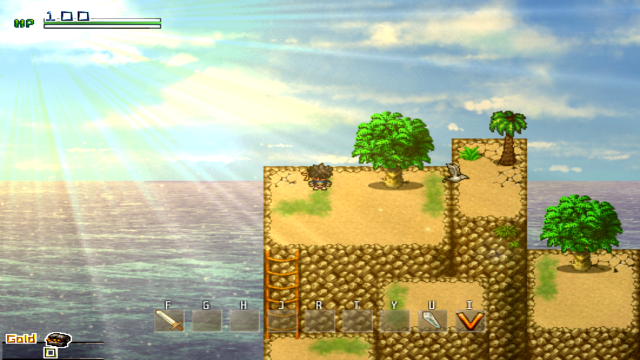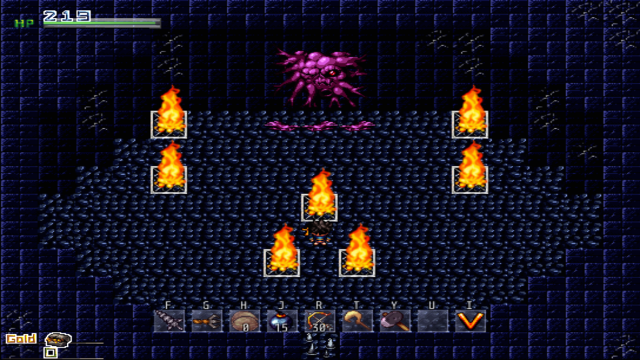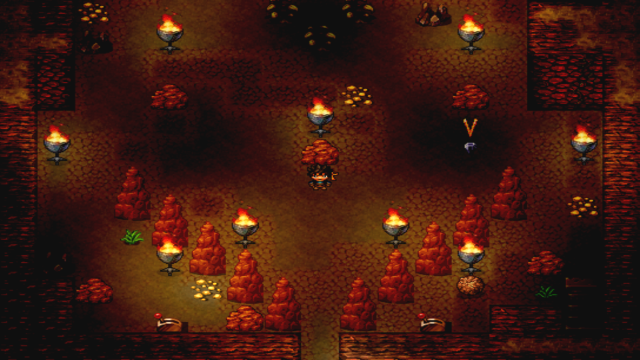 Lost in the game? Please feel free to use this thread to ask your questions!

ENJOY!