FINAL BATTLE
$11.99 only!!!
Attention!
This game contains strong language and revealing outfits. Don't play if this offends you.


This is a first game by a brand new developer, Cherry Bloom.
A guide can be purchased at the following link:
https://secure.bmtmicro.com/servlets/Or ... ID=2618061
SUMMARY:
Final Battle is a classic RPG where you play as Blade, an average bloke who has to become more than that. Guided by friends found along the way, he must find more about his inner strength as a major threat develops in the background, slowly threatening to overshadow the world.
Wander about to solve sidequest or focus on the main one, this game will satisfy the itch of players who enjoyed the old Final Fantasy and Chrono Trigger games.
SCREENSHOTS: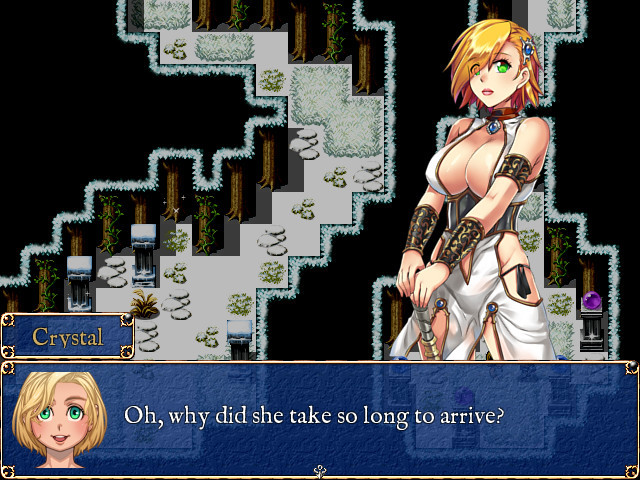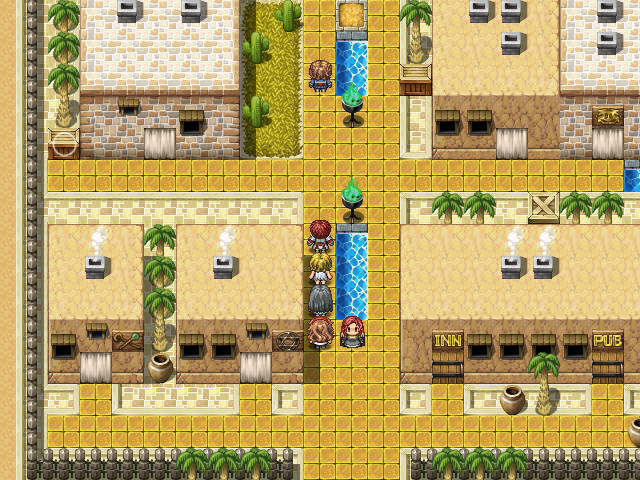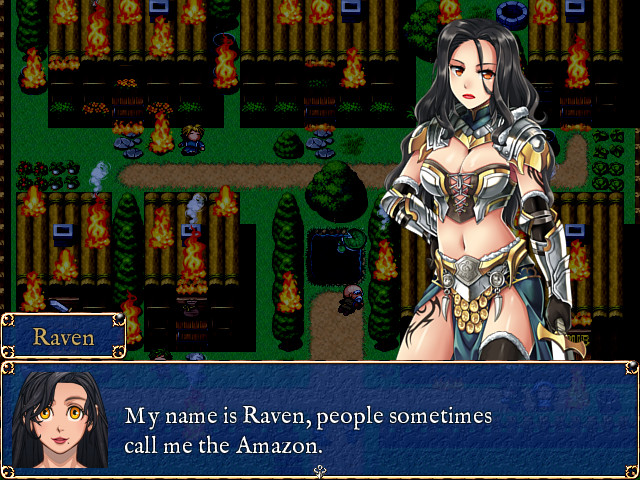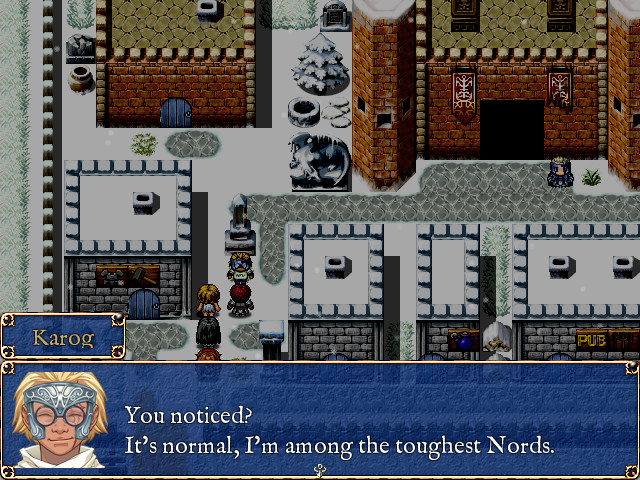 Lost in the game? Please feel free to use this thread to ask your questions!

ENJOY!