APLESTIA
$7.99 only!!!


This is the second game by Orfeas Game Studio.
Their first offering,
The Deal
, was a massive success on Aldorlea,
ranking 3rd of 2017
.
SUMMARY:
Take the role of Britton, Marina, Rover and Summer; a team of four amateur adventurers that went on their first S Class mission... by mistake!
Save the townsfolk from their gruesome fate and fight the dark forces behind all the problems in the land. Be victorious, while becoming rich by finding treasure, solving mysteries, opening long-forgotten secret rooms, defeating various monsters and helping people by doing quests.
Will you manage to defeat the great evil as a team of four clueless, rookie adventurers? Will you find the secrets lying behind the secret doors and triumph over your enemies?
FEATURES:
1) True Fullscreen mode from the Options
2) Choose Window Skin from the Options
3) Controller/touch/keyboard/mouse support
4) FPS Synchronization option for older monitors
5) Easy to learn combat system
6) Colorful areas with lots of treasure and loot
7) Various secret rooms and quests
8 ) Epic weapons and unique armors
9) Crazy characters to interact with
10) Over a dozen of unique quests
11) Quest bubble icons to help you keep track of the accepted quests
12) Save your progress anywhere you want
13) Visible, non-respawning enemy encounters
14) Mini-bosses to challenge your strategy
15) Custom artwork for enemies, tiles, animations and icons
16) Over 20 unique music tracks
17) Rich gameplay time of 4-5 hours depending on your exploration prowess!
SCREENSHOTS: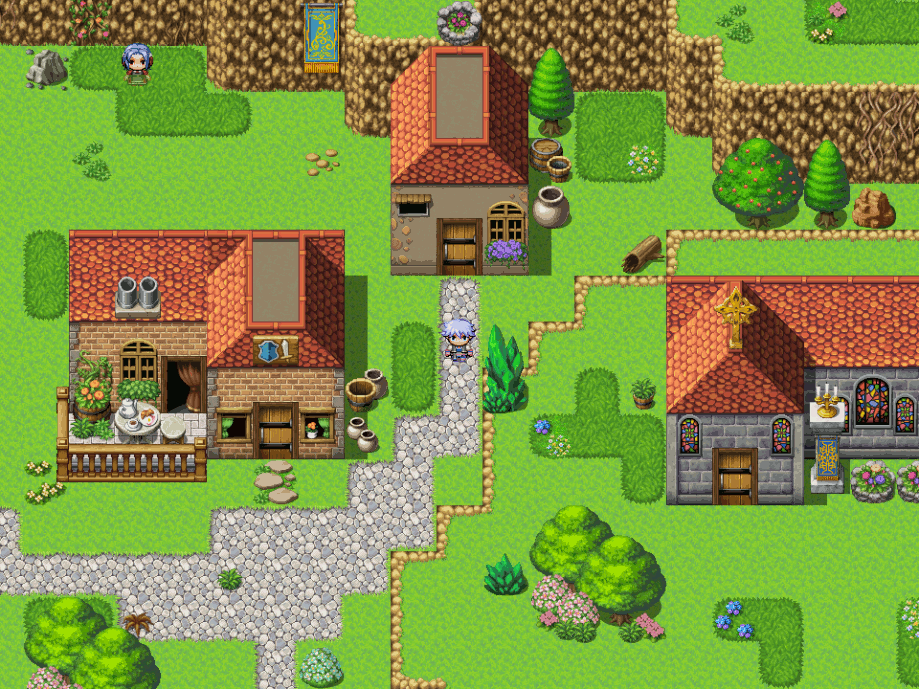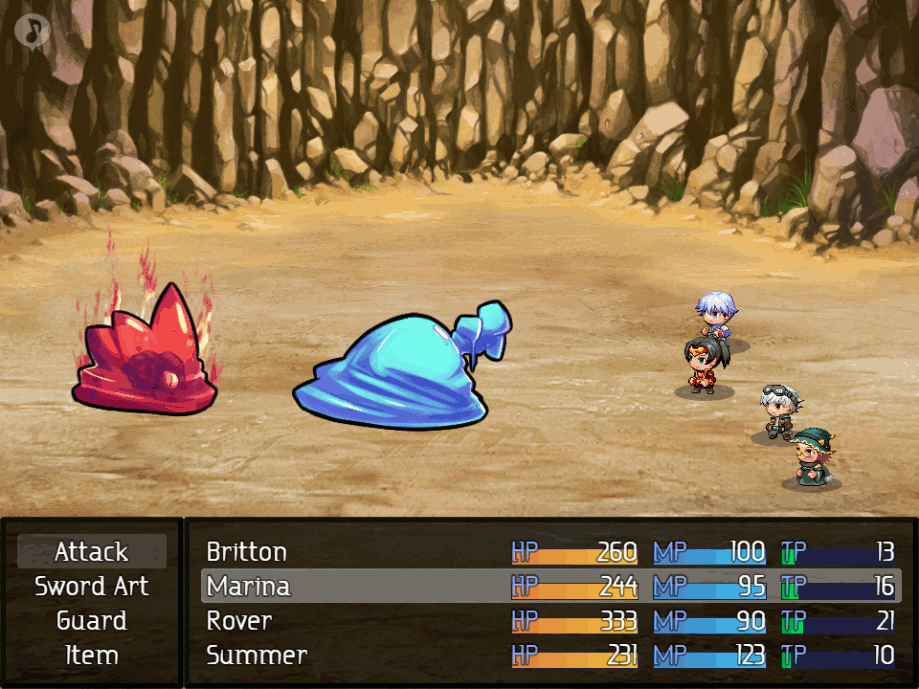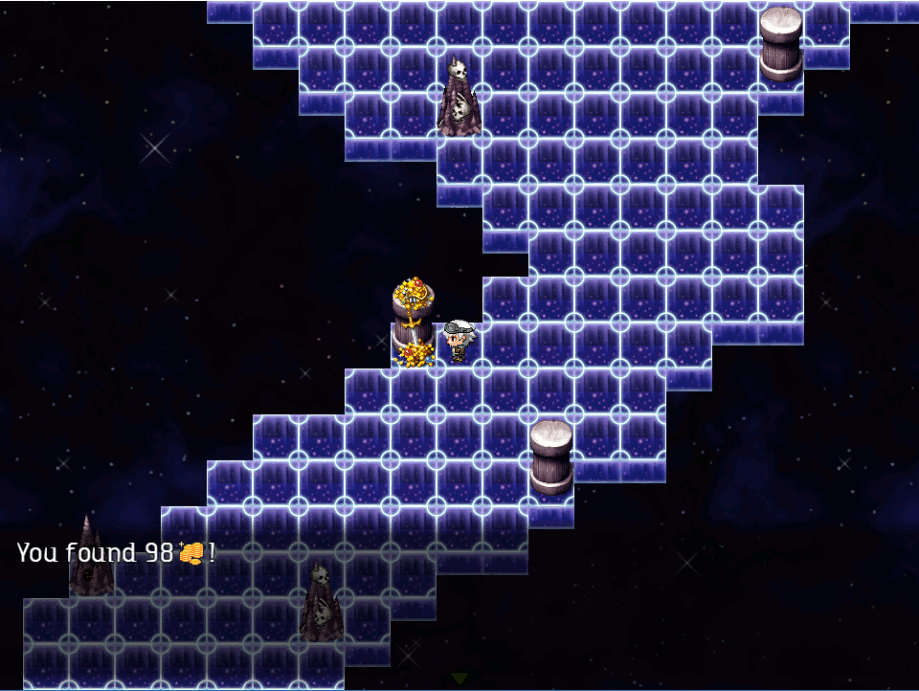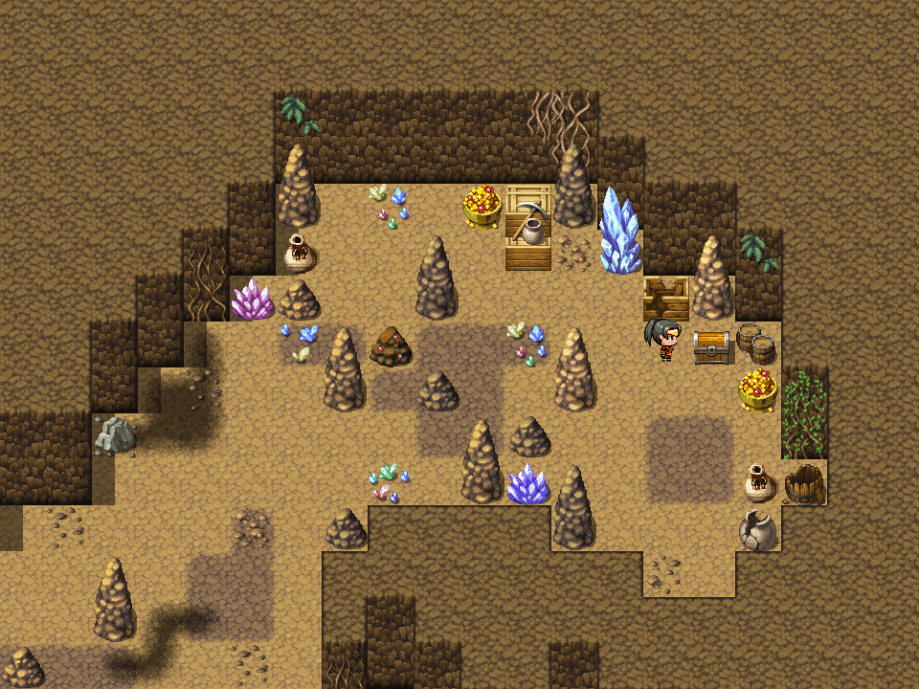 Lost in the game? Please feel free to use this thread to ask your questions!

ENJOY!