THORNE
$4.99 only!!!


This game is a bit different from the usual RPG formula, as it features a lot of action (it is, technically, an action-RPG aka A-RPG).
SUMMARY:
Thorne finds himself in chains for a murder he did not commit, which is unusual. The explanation to the facts that led him to his arrest unveils the sinister truth of Hollow Lake, a nearby village crippled by corruption.
Play as an infamous mercenary known as "The Crow" in a decayed and corrupt world, find your way out of chains and get paid for your contract.
FEATURES:
- Explore a corrupt and dark world, meet ambiguous and interesting characters, judge them as friends or foes.
- Fight against magical creatures, wild beasts, cursed monsters, witches, sorcerers and professional hunters who are after the prize for your head.
- Make your character progression as you wish. Choose from a vast variety of accessories that best serve you in combat.
- Be "The Crow".
SCREENSHOTS: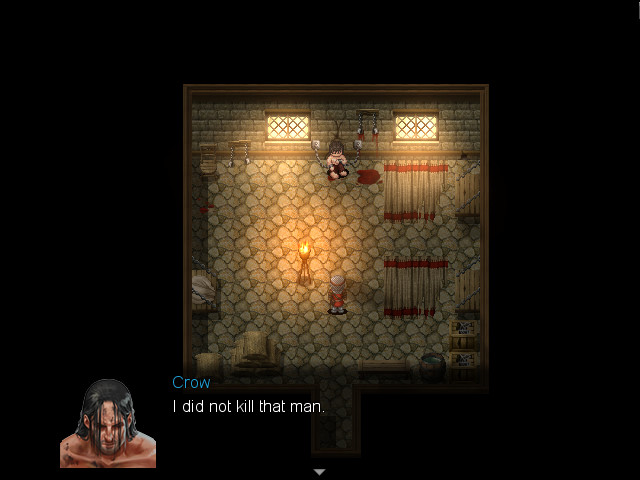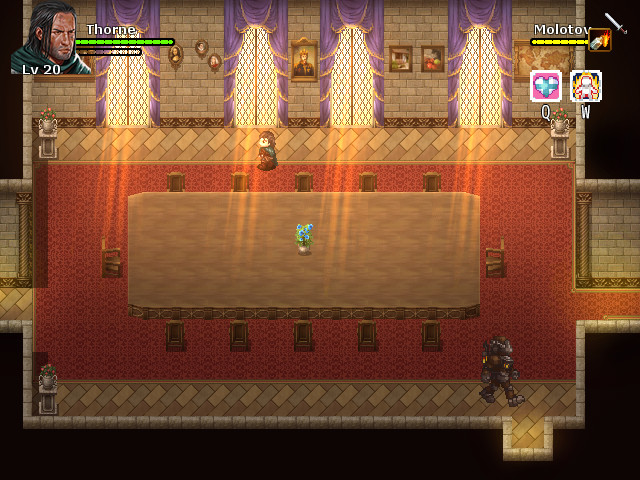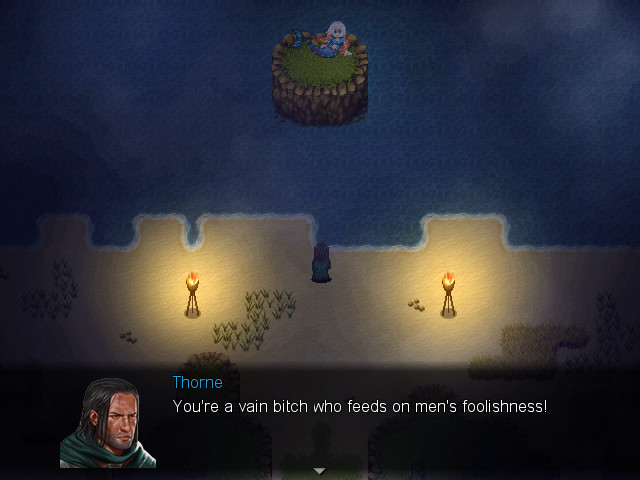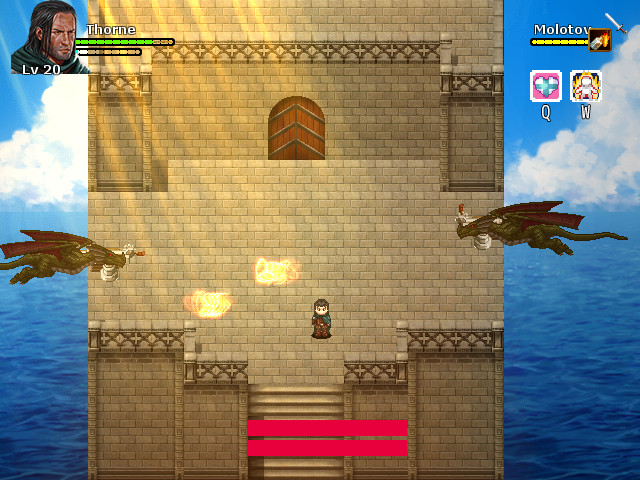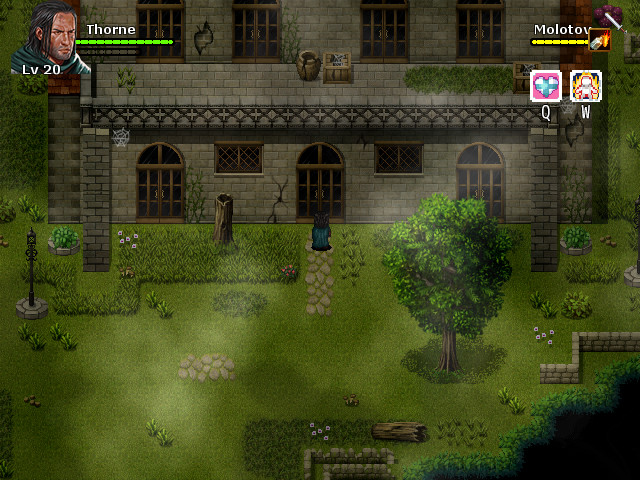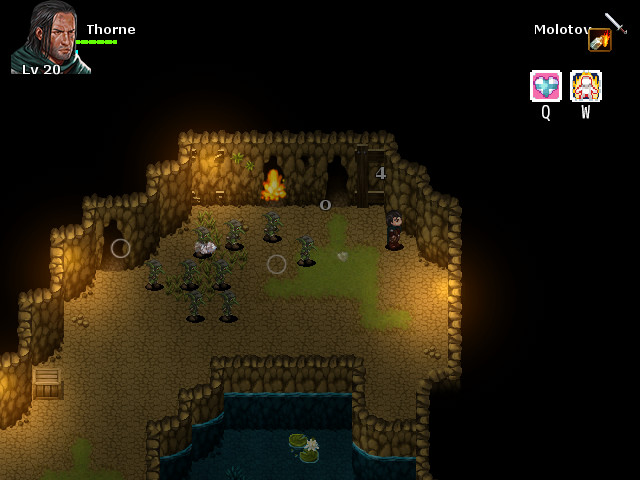 Lost in the game? Please feel free to use this thread to ask your questions!

ENJOY!