WITCH HUNT
$19.99




If you have been missing the "old Aldorlea style" (and a game fully made by me),
Witch Hunt
is for you - and for all lovers of games like Laxius Force, Millennium, Moonchild or The Book of Legends!
Make sure to check out the "guide sample" which serves also as an introductory "Instructions Manual".
http://aldorlea.org/Guides/Witch-Hunt-Official-Guide-SAMPLE.pdf
Note:
If you want to make the screen
brighter
and/or the battles
faster
, you can do so from the Options Menu.
STORY:
Welcome to Ravenshire, the land of curses, tricks and undead spirits.
The Devil Witch, a feared scaremonger, has put everybody tightly shut in the warm comfort of their homes, while outside rain doesn't seem like it will ever stop.
You are Cybel, a witch of noble descent, and you know the Devil Witch is just another tale to keep people in check. But one day, as you're meeting your boyfriend in the streets of your hometown, the impossible happens, as he is turned into a clucking chicken - one of the Devil Witch's signature curses.
Could she be real? Do you have what it takes to go after her and reverse the curse on your boyfriend? Do you have the courage to face down terror and evil? Can you deal with all that the Devil Witch can throw at you?
Enter a unique, amazing adventure and find out!
FEATURES:
* 25 hours of addictive gameplay
* Answer questions to customize your game
* Play up to 9 characters in a unique, enthralling atmosphere
* Great production values and innovative skills upgrading with levels
* Mouse control & Auto-Saving
* 4 modes of difficulty & New Game+
* 46 legendary creatures to hunt down
* 16 Relics to discover and 10 Sidequests to complete
* Aldorlea's vintage style (The Book of Legends, Laxius Force)
* 85-page strategy guide available
SCREENSHOTS: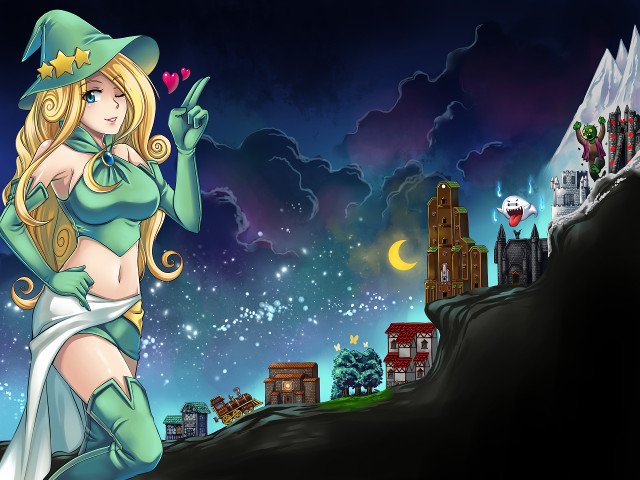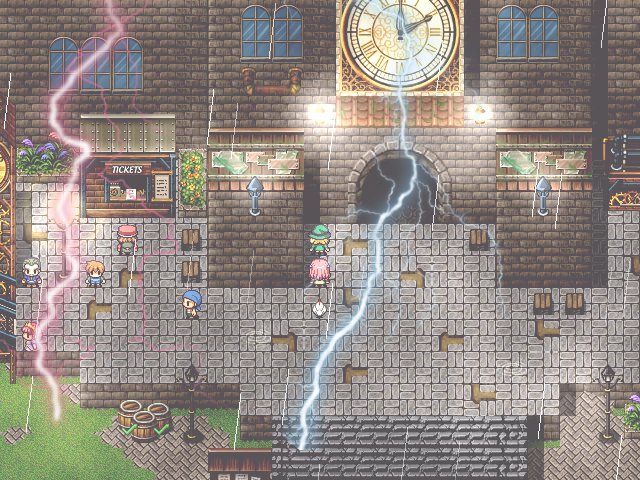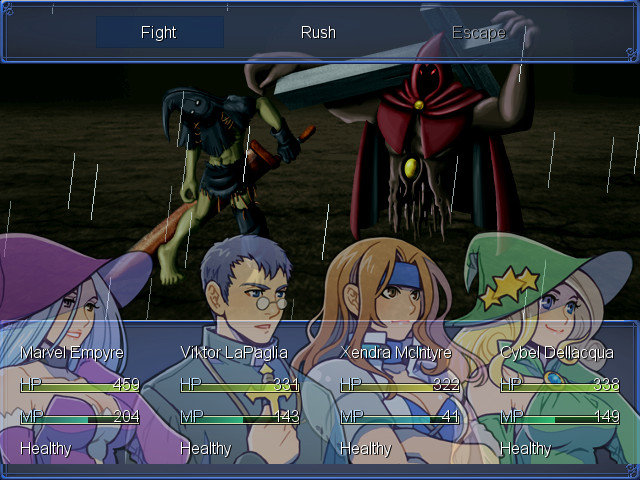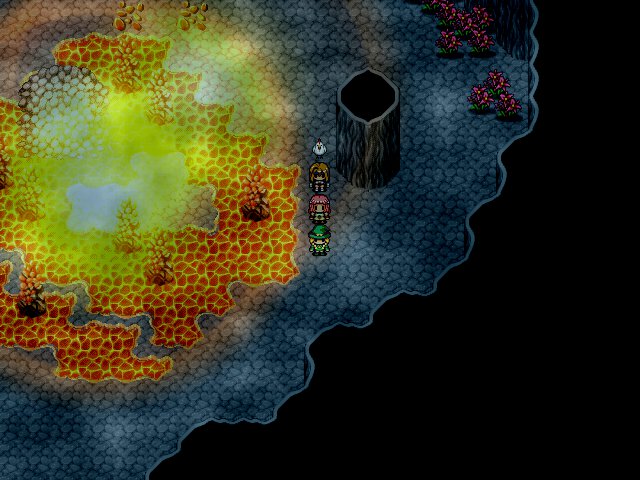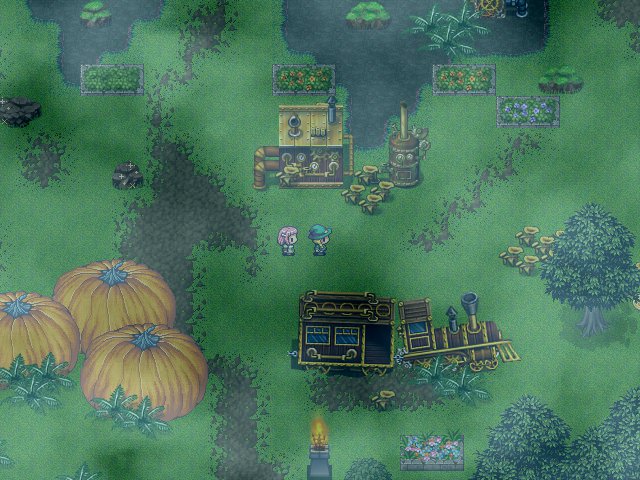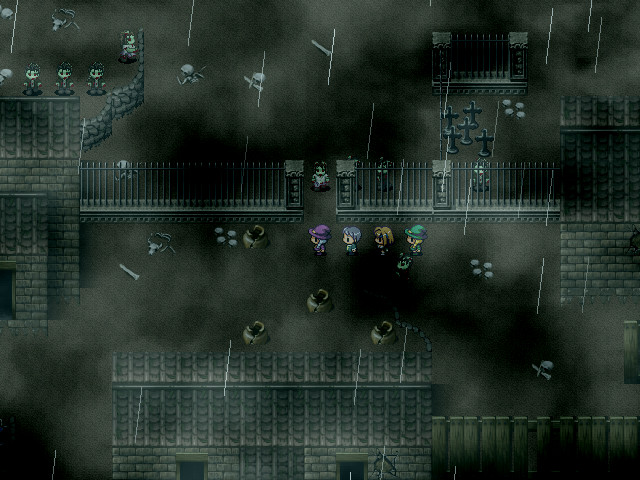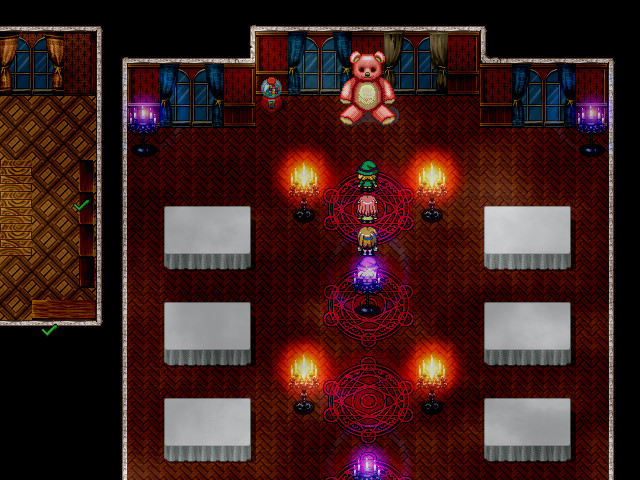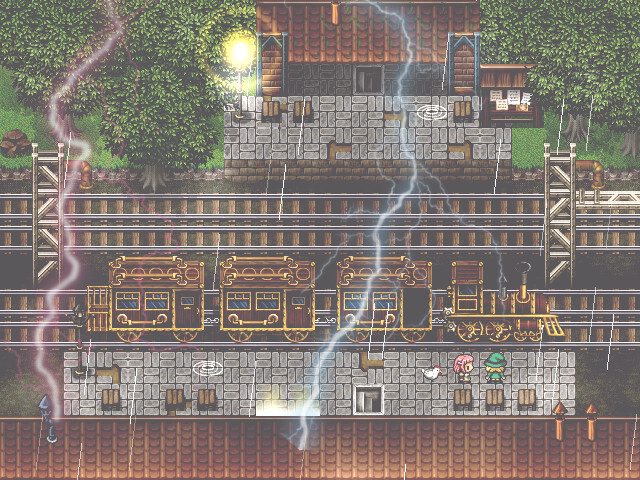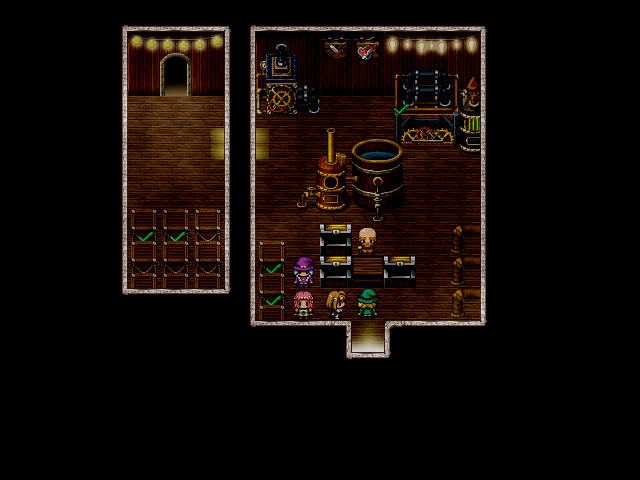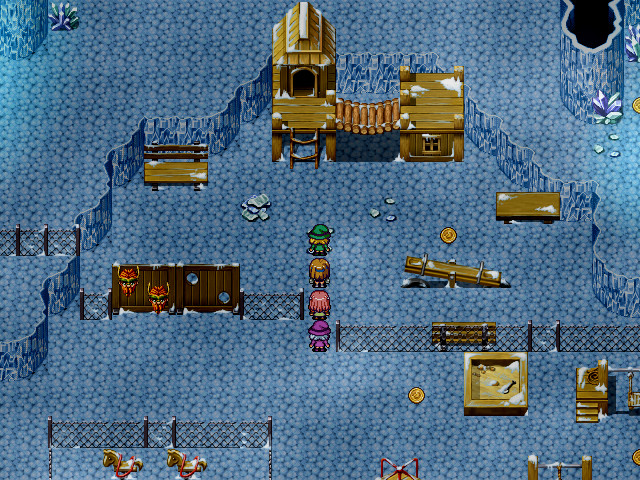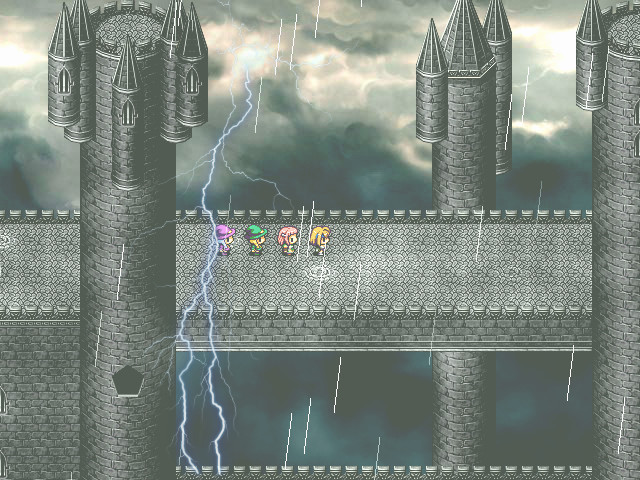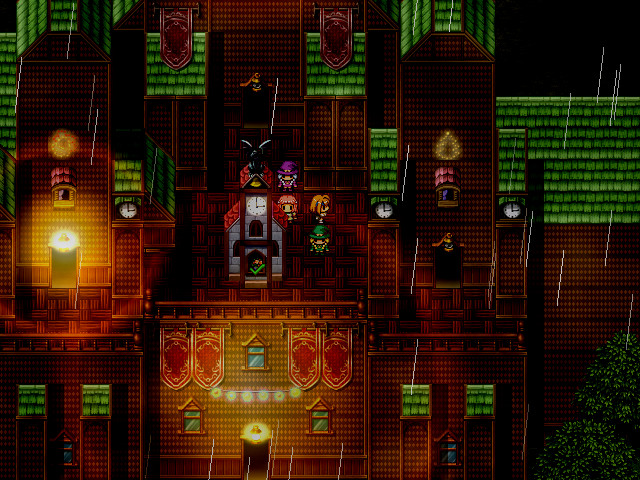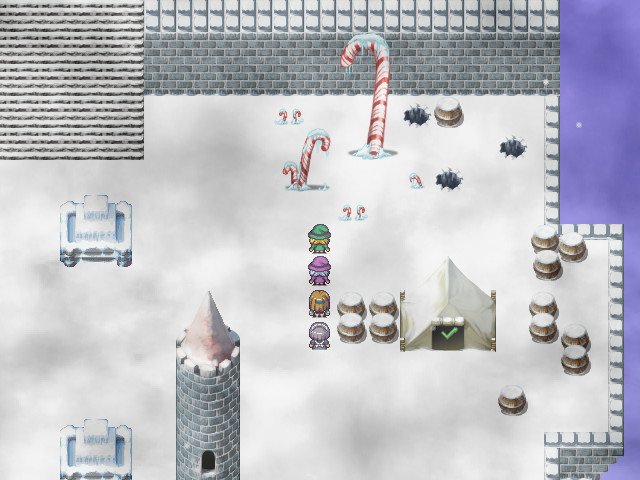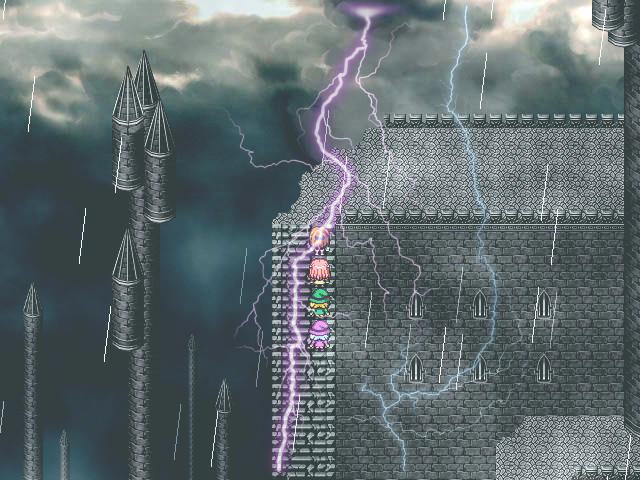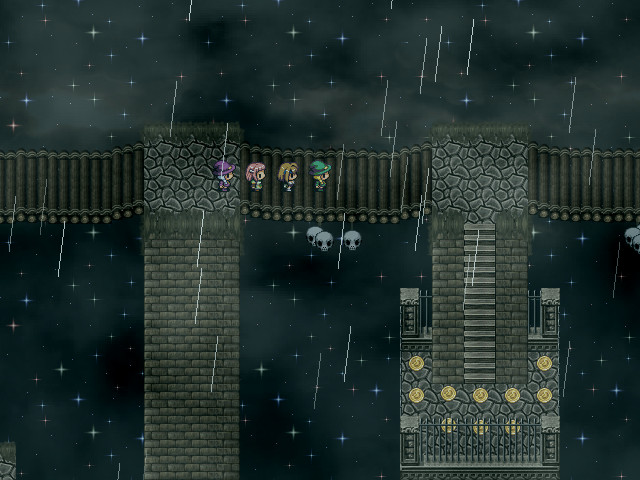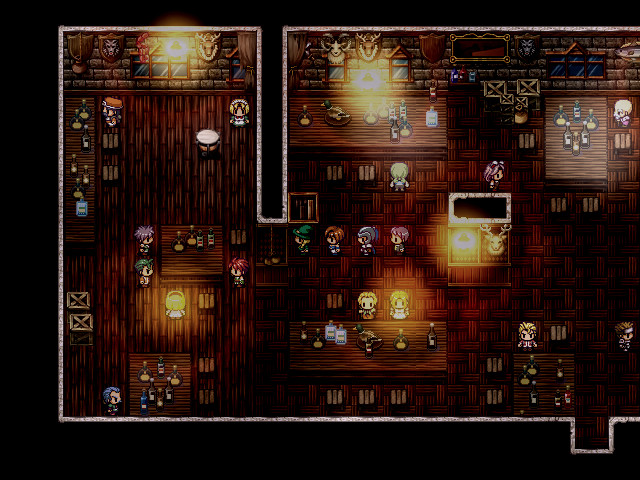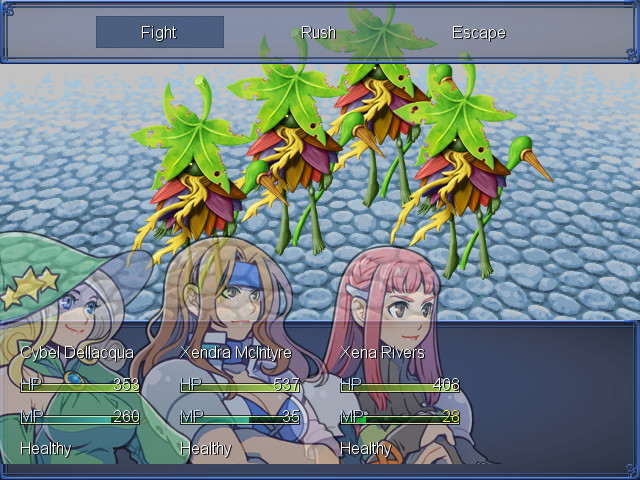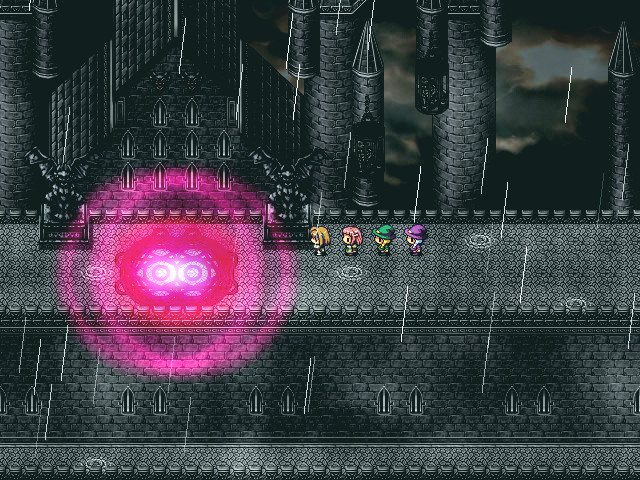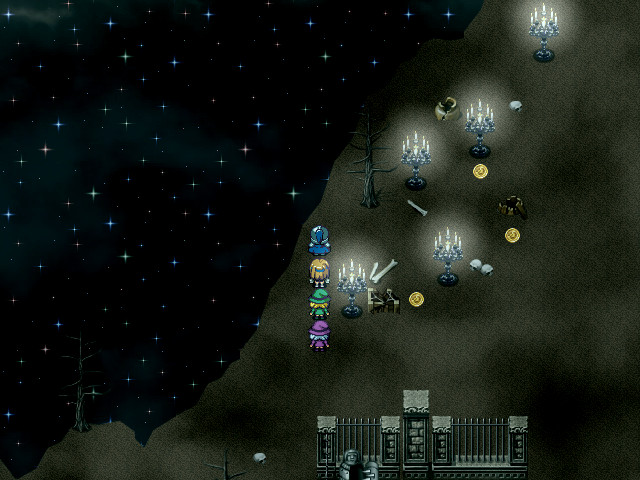 HAVE FUN!!




PS: for
questions
you may have about this game, please post a new thread in its dedicated forum rather than using this thread (it's fine to comment, show your interest, support or joy in this thread etc. just better to ask for
help
in a new topic):
viewforum.php?f=220
Thanks in advance!