ASTERIA (VALIANT: RESURRECTION)
$19.99


This game is a collaboration between Amaranth Games (of Aveyond fame) and Lone Wolf.
SUMMARY:
What would you do to bring back the one you love?
He found his princess, his true love. And then he lost her to death. He did not give up. He fought the great dragon and won. Now the dragon must take him to Asteria, a place of magic, lore, and gods. With the right help, he hopes to restore the life of his true love.
Travel with Argo, our hero, and the great dragon Golagros. Defy gods, swim with mermaids, dance with ice elementals, and tame the sky, but beware of the Judges. They are watching.
SCREENSHOTS: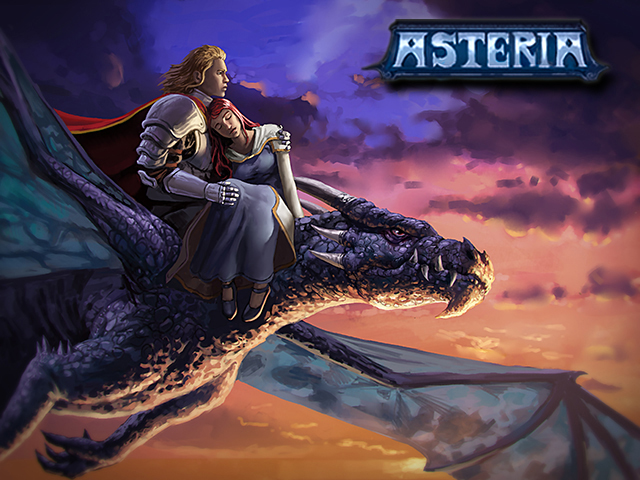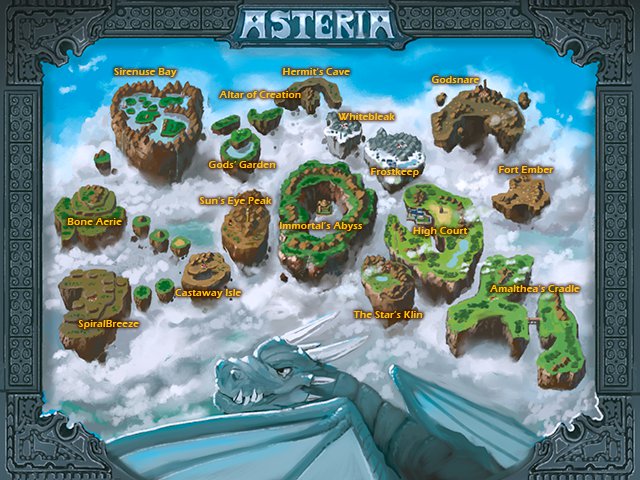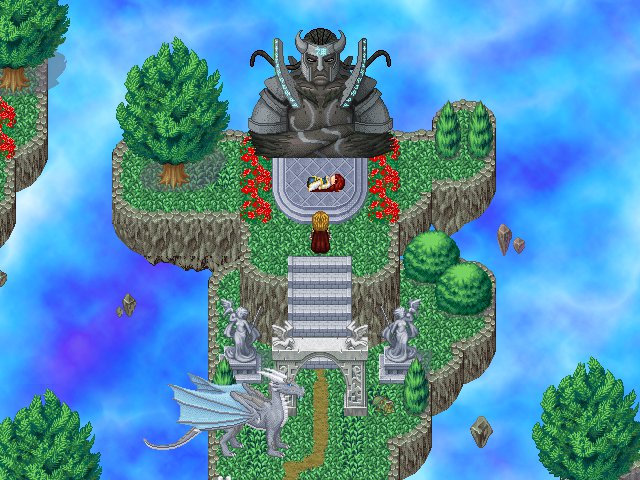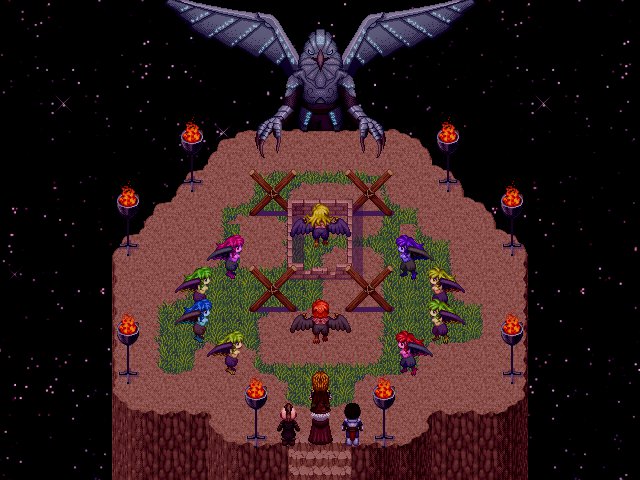 Lost in the game? Please feel free to use this thread to ask your questions!

ENJOY!