OH! RPG!
$6.99 only!


Get the Guide:
https://secure.bmtmicro.com/servlets/Or ... ID=2618061
This is the latest game by RosePortal Games, of
Whisper of a Rose
and
Epic Quest of the 4 Crystals
fame.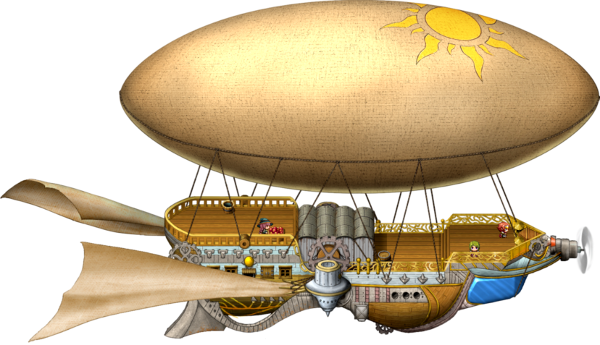 SUMMARY:
Heroes always win! But what happens to those who don't? Play as unique and colorful characters as the world comes to an end after our heroes' utter defeat.
The game consists of 8 chapters, each with a different atmosphere, gameplay and protagonist, all contributing to an exciting and fresh experience.
Mixing elements of parody and great use of interaction with an enthralling storyline, this game is a quality blend of pure RPG goodness - but with an unique twist!
FEATURES:
Use "Hero Calls" to summon Harold, Therese, Marsha and Lucius to your aid!
Visit 8 chapters, all with a different style and optional content to discover!
Global User Rank based on overall end-level results - unlock goodies with higher scores
Collect materials to upgrade the power/efficiency of your weapons, armor and potions
SCREENSHOTS: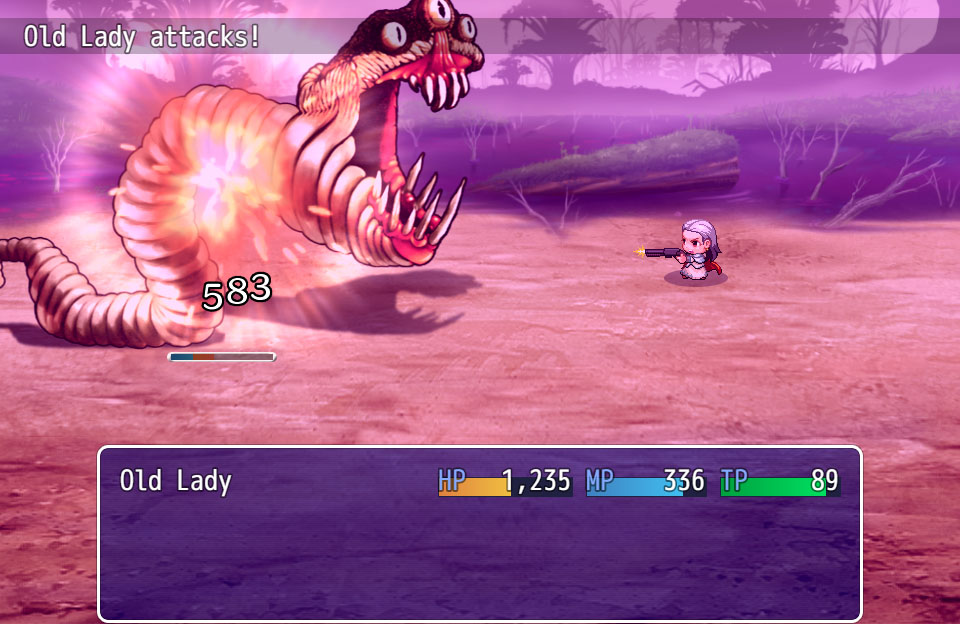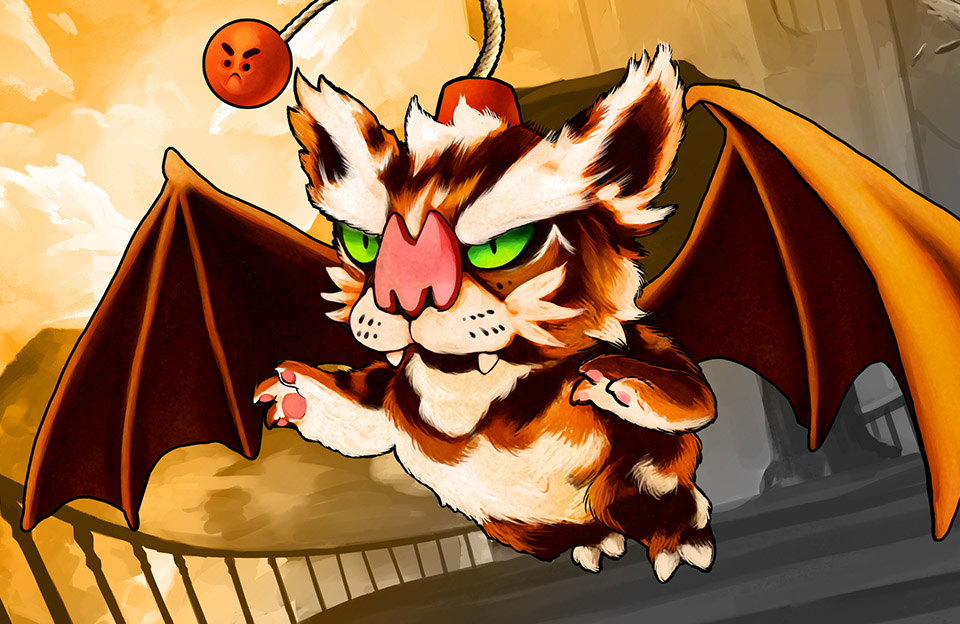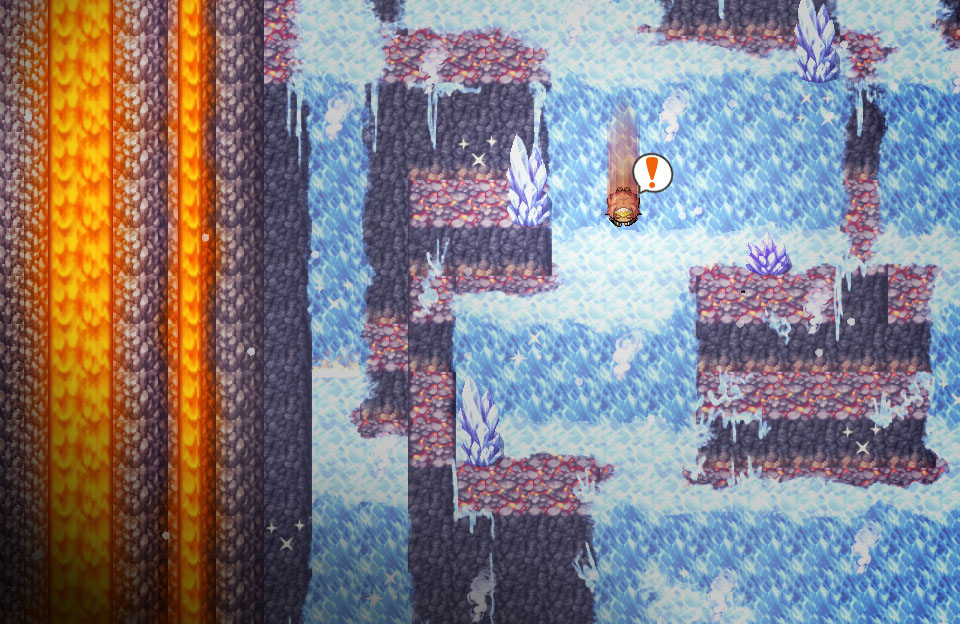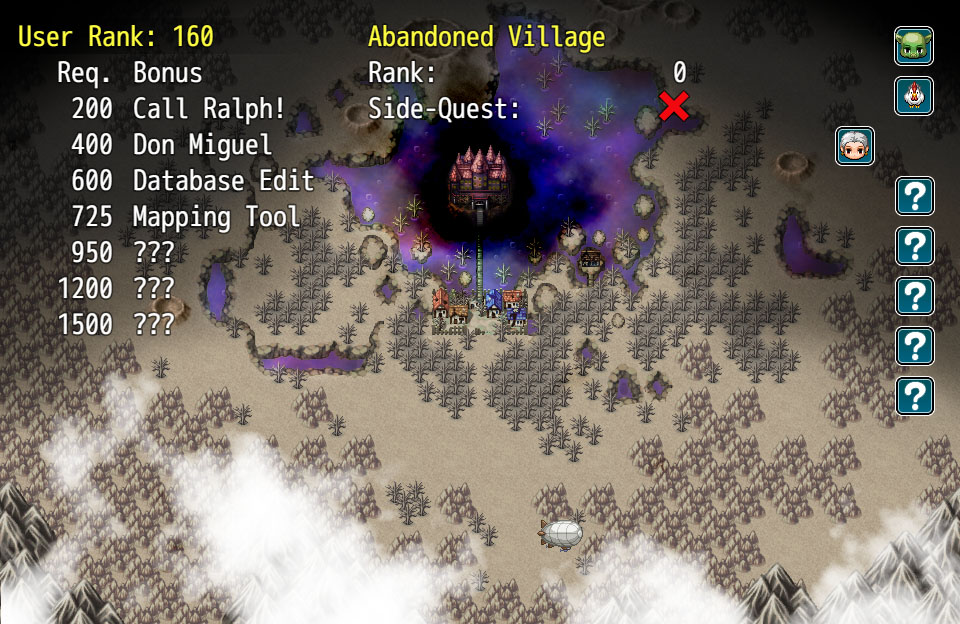 Lost in the game? Please feel free to use this thread to ask your questions!

ENJOY!