ESCAPE ROOM: REALITY
$6.99 only!!!


This is a first game by a brand new developer, Team Neetbytes.
SUMMARY:
What would you do if you woke up in a locked room with complete strangers?<br>
With no memories of how you got here, you must seemingly work together with the others trapped with you, only to find that maybe, just maybe, not everyone around you is an ally.<br>
Finding clues around the rooms and figuring out how it all comes together is critical to solve the locked rooms. Check the obvious and then double check the seemingly mundane and ordinary. What you need might just be looking at you the whole time...
FEATURES:
An escape room puzzle RPG game where you have to search around for clues and solve puzzles in order to escape. Explore the rooms, find clues, read between the lines and solve the puzzles to escape!
Every character has a story. Getting to know them helps you build a better picture of what's really going on. Certain interactions can help or deter you from figuring out the truth.<br>
Who should you trust?<br>
Who should you be wary of?<br>
Sometimes the best course of action is follow your guts... Or is it?
SCREENSHOTS: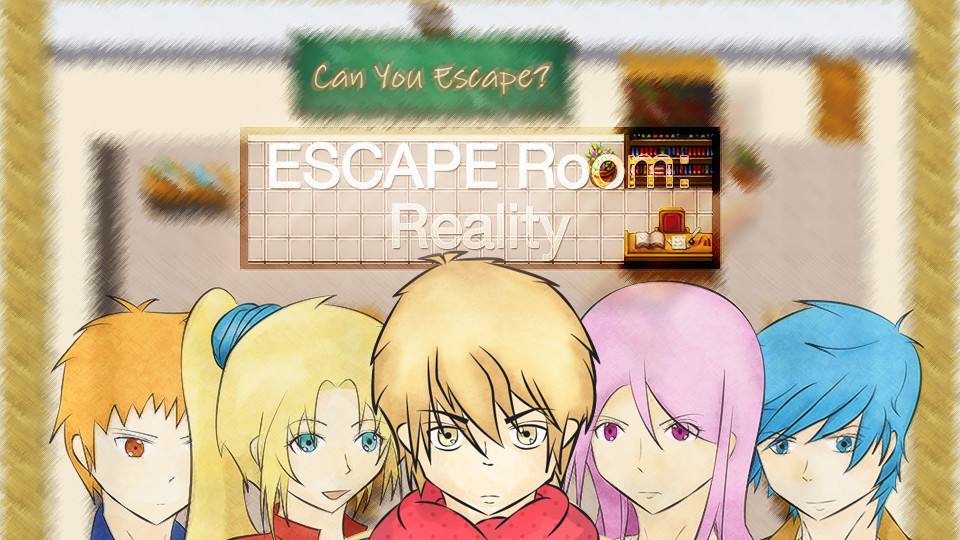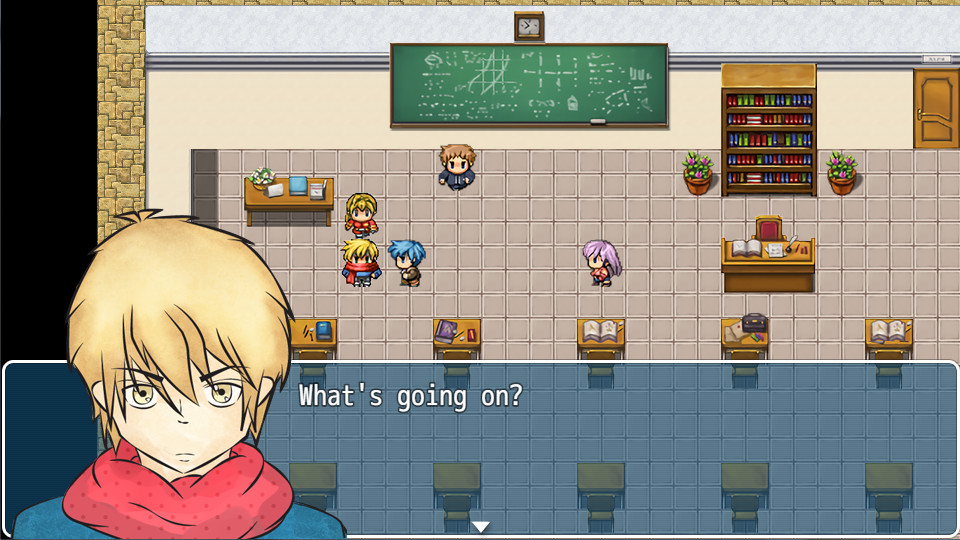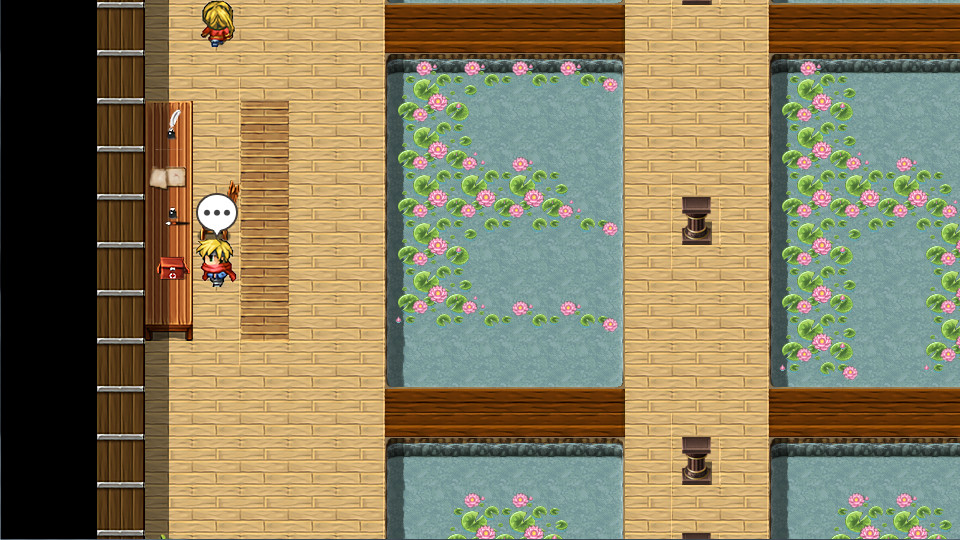 Lost in the game? Please feel free to use this thread to ask your questions!

ENJOY!