SHINING PLUME
$11.99


This is Warfare Studios' new game - the guys who also made Vagrant Hearts.
Jun is a proud and talented samurai, one of the last of his kind. He lived a tranquil life with his master when something unexpected happen, the events of a tragic night will change his life and the world forever. Join Jun and his friends as they learn about life through the most harsh situations.
A tale filled with adventure, joy, sorrow, friendship and love..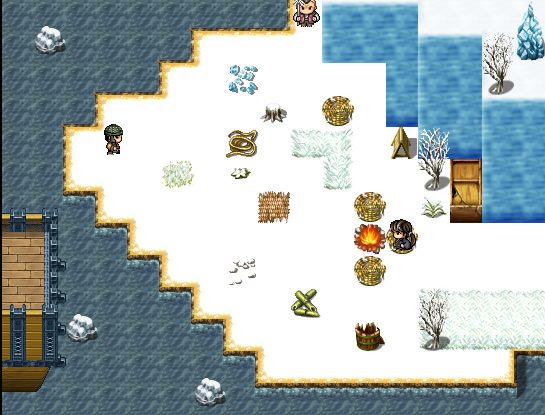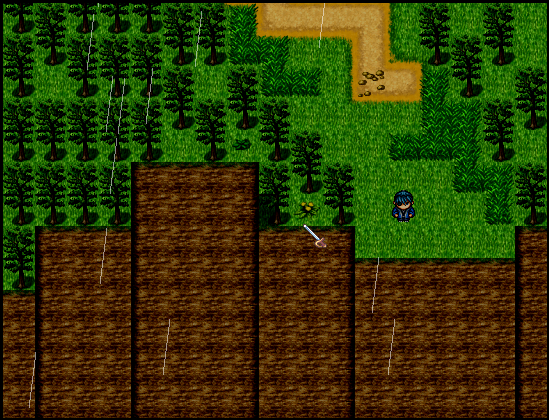 Lost in the game? Please feel free to use this thread to ask your questions!

ENJOY!