I've been working on the Laxius characters in 3D via the DAZ software.
Finding clothes and hair for some of the characters (Wendala, Sandy, Marion and Random-his hair w'bandana) will be a problem as the selection is limited. But I do have a prelim of Luciana to share.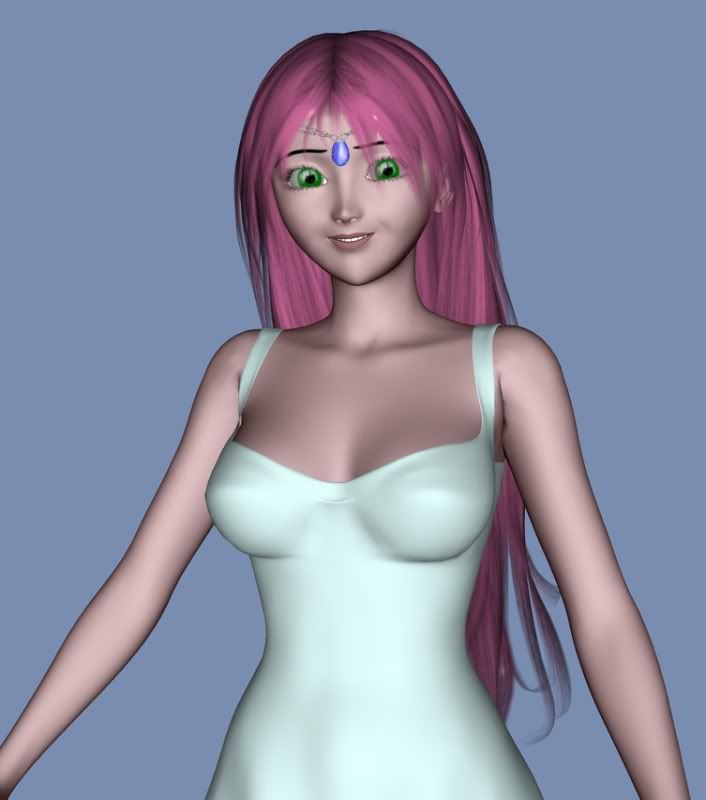 What's the verdict? Close or no cigar?