The Black Widow
by Benjamin A.N. Calvert
Produced by: Benjetta Games! RPG Developers
Website:
http://benjettagames.com/
Release Date: Spring 2013
Beta Testers: Erby, Uking94
Artists: Ravinwolf (
http://ravinw0lf.deviantart.com/
) and Benjetta96 (
http://benjetta96.deviantart.com/
)
______________________________

Story
Twenty-one years ago, eighteen-year-old Alexandra La Bussiére, a star pupil at the MacAlistair Detective Agency in Haven, Oklahoma disappeared.
After many months of searching for her, the case went cold. After eight years, she was presumed dead. Only now that more evidence about notorious thief
The Black Widow
has come into light, Alexandra's name has been popping up. Are the two related? If so, how? Can the agents solve the case and thwart the Black Widow's schemes? Only you can do it! Play as Adam Liddell, detective at the MacAlistair Detective Agency! Solve the case, capture the crook, impress the boss! In
The Black Widow
! Coming,
Spring 2013!
________________________________
Characters
Age: 15
Sex: M
Likes: Food, technology, girls
Dislikes:Rules, peppermint, cats
___

Though lazy, incredibly intelligent in various subjects, great at solving complex math equations.

Age: 52
Sex: F
Likes: Puzzles, computers, muzak
Dislikes: Insubordination, loud noises, indolence
___

The director of the MacAlistair Detective Agency (started by her grandfather Alec MacAlistair in the 1940s). Never married, confident outlook on life, genuinely nice person with a heavy temper.
Age: 39 (if still alive)
Sex: F
Likes: History, classical music
Dislikes: Idiots, religion

The brightest shining agent in MacAlistair history. Disappeared at the age of eighteen sometime after her brother, another agent, was assassinated.
___

Age: ?
Sex: F (assumed)
Likes: ?
Dislikes: ?

A notorious thief of many different genres of items. Spanning from jewels to historical documents.
Organizations:
MacAlistair Detective Agency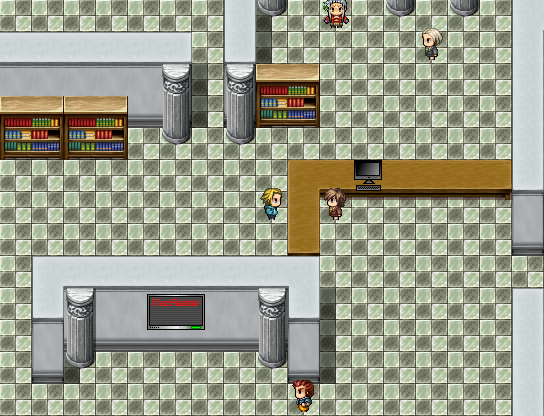 The MacAlistair Detective Agency is a private detective agency whose headquarters is located in Haven, Oklahoma. It is ran by Allison MacAlistair, granddaughter of founder Alec MacAlistair. There are many branches of the agency all over the world.
Gnosis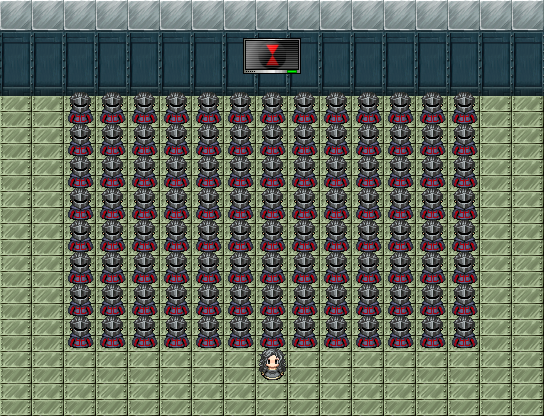 Gnosis is a criminal organization led by the notorious Black Widow. Nobody has ever got a glimpse of him/her, but it is assumed The Black Widow is female. Gnosis has a large army all controlled by The Black Widow herself.
NUXOID Industries for Betterment of Life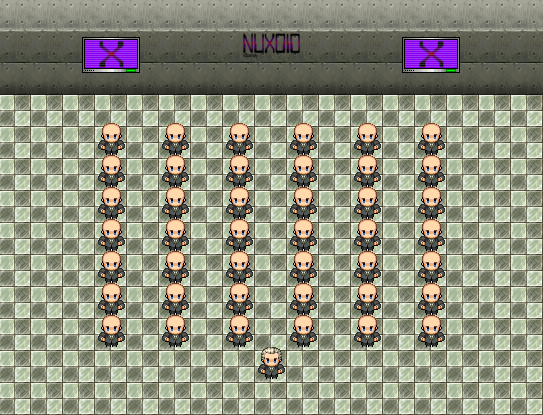 NUXOID Industries was started by Ian Godwin in 2002 as a medical company. They specialized in artificial organs and were responsible for the zombie outbreak of 2012 with the side effects in their experimental longevity vitamins. Though it was contained quickly, few forgot about what almost became of the world. Nowadays in the year 2036 they are much more than a simple medical company. More than ninety percent of everything in the U.S. is manufactured by NUXOID. Food, computers, telephones, clothing, vehicles and pretty much anything else you can think of. NUXOID controls everyting, even though the U.S. techically has an established government supposedly the same as they have had for nearly three centuries. Many things that NUXOID does is funded by the government. It is oft wondered if the government controls NUXOID or NUXOID controls the government.