GOLD AND GLORY
Only
$5
!!


This is a brand new game from a brand new developer. As always, the game comes with a demo for you to try. The game itself seems non-linear and open-ended. At only $5, make sure to give it a go!
Storyline
You are a young adventurer free to travel and explore where ever you want. You can fight monsters in a dungeon or explore grand cities. It's up to you.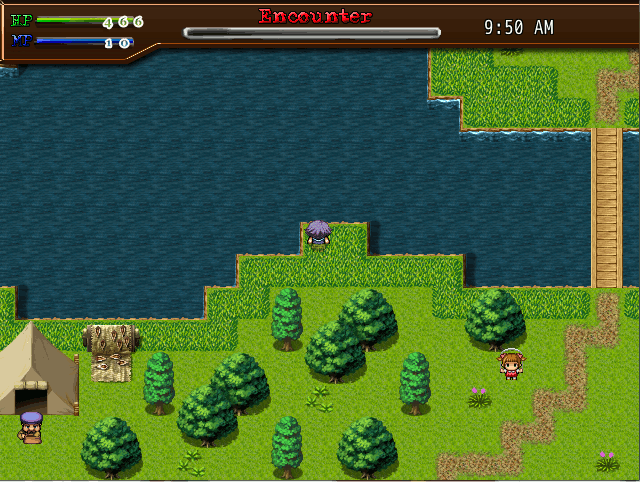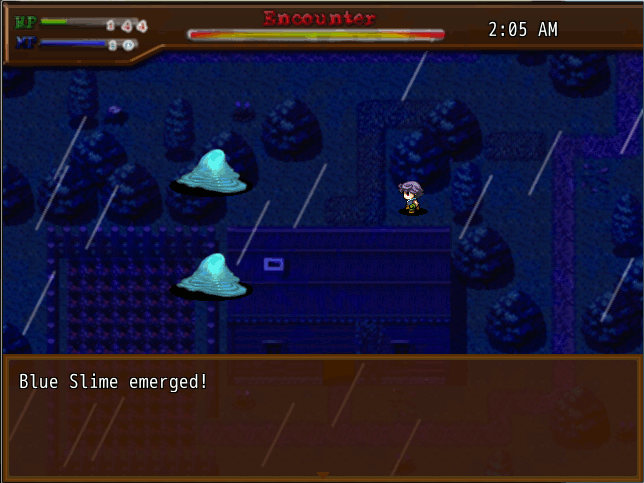 Lost in the game? Please feel free to use this thread to ask your questions!

ENJOY!