Choose Wisely



Witch Hunt


Little Hearts


Echoes of Aetheria



Asguaard


Witch Hunt


The Book of Legends


Moonchild


Elendia Ceus


Little Hearts


YOU and who else?


A Timely Intervention


The Tale of a Common Man


Undefeated


3 Stars of Destiny


Laxius Force III


Laxius Force II


Laxius Force


Millennium 5


Millennium 4


Millennium 3


Millennium 2


Millennium


Dreamscape


Sylia


Opaline


Onyx


Girlfriend Rescue

ALDORLEA MAGAZINE - OCT. 1, 2010

Aldorlea Homepage has a new look!

Thanks to Indinera, the Official website of Aldorlea has a new look.
In this stunning new website you can easily navigate through the pages of Aldorlea Games and games from other companies aswell. It also has the opinion to see his old blog again XD, there's also a section called ''Goodies'' where you can send your works to Indinera, like that he can add your work to the list that is already there, featuring aswell the goodies of 3 Stars of Destiny!

What's Hot in the Forum!

Laxius Force III is making a huge sucess, the forum is crowed with people. If you haven't tried the game yet you can join the fun and get him here. If you are playing the game and got stuck somewhere, you can ask questions here and get hints from the creator himself.

Latest Releases!




Arevan: The Bitter Truth is the debut release of Over Cloud 9. I beta-tested the game and it's an astonishing game. If you want to get the game go here. To discuss about the game, you can go to the topic in the forum by here.

Upcoming Aldorlea Games!

According to Indinera blog. Millennium 3 is supposed to come out this halloween. YAY. Here what we know about the game:

MILLENNIUM 3 - CRY WOLF

The sequel to Millennium 2 and third episode in the award-winning Millennium series is scheduled for late October.
Fans of the saga will be happy to know more warriors will join Marine in her quest. As usual, the game will feature 40 quests, loads of secret rooms and 8 new Animal Kings to challenge.

The Millennium series has been acclaimed by players and reviewers alike and is one of Aldorlea's flagship saga.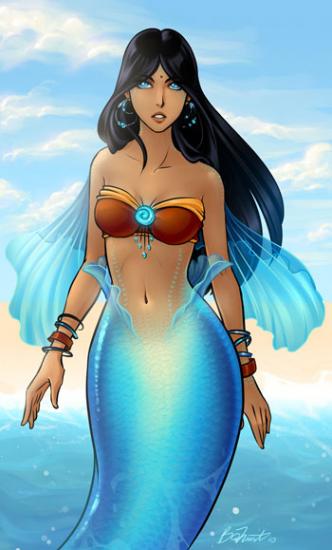 Events

The event of the Castle Guard has just ended, but the event of the Royal Family is starting soon. Stay in touch with Aldorlea and you'll know everthing.

By D-Squall


... I am new on Aldorlea...





TOP 5 - SUMMER 2017
Most Popular Games

#1



Little Hearts
#2


Lycah
#3


Witch Hunt
#4


The King's Heroes
#5


Laxius Force II

Coming Soon
on Aldorlea

Laxius S
Legend
Where Are We?